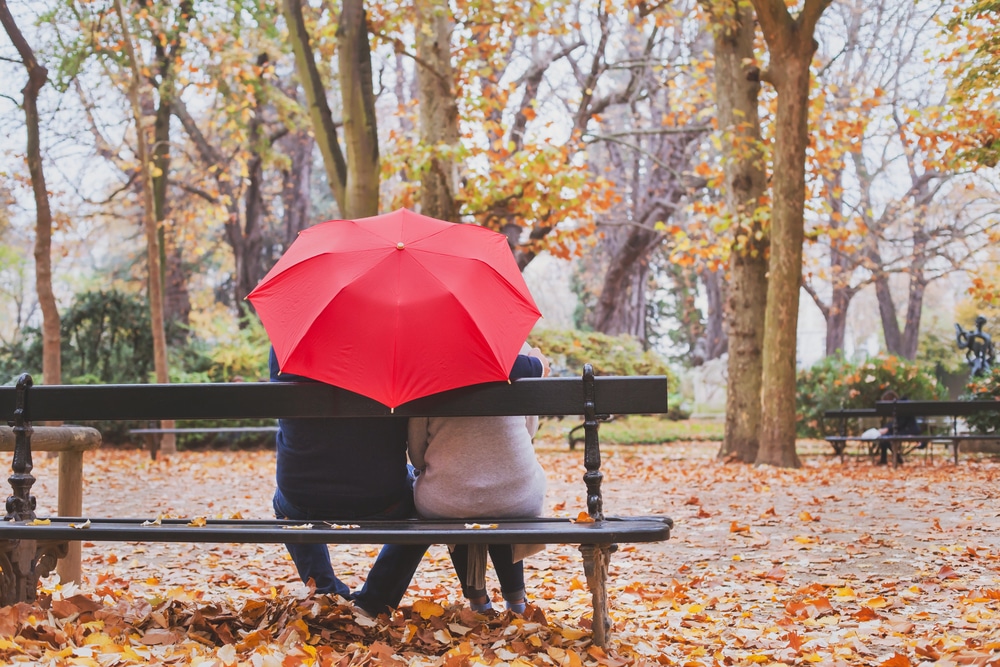 Fall is a beautiful season in the Great Lakes area, and there are so many fun things to do in Duluth, MN, during the Autumn months. Not only will you get to see some of the most stunning fall foliage in Minnesota, but the crisp and cool weather is ideal for cozy evenings spent by the fire. For those planning an upcoming weekend getaway or romantic retreat, consider checking out what Zenith City offers—you may just discover your new favorite place to explore!
Before you start packing your bags and itinerary with all the best things to do in Duluth, you'll want to book your lodging. Our Minnesota Bed and Breakfast on the shores of Lake Superior is the ideal space to get cozy and comfortable with your partner. Wake refreshed in your guest room to expansive lake views, join us in the dining room for freshly brewed coffee (a custom blend of Alakef Coffee, only available at Solglimt), and indulge in a gourmet three-course breakfast. It's the best way to start your day before exploring all of the things to do in Duluth.
Head to our availability calendar and book your next getaway to our Duluth Bed and Breakfast today!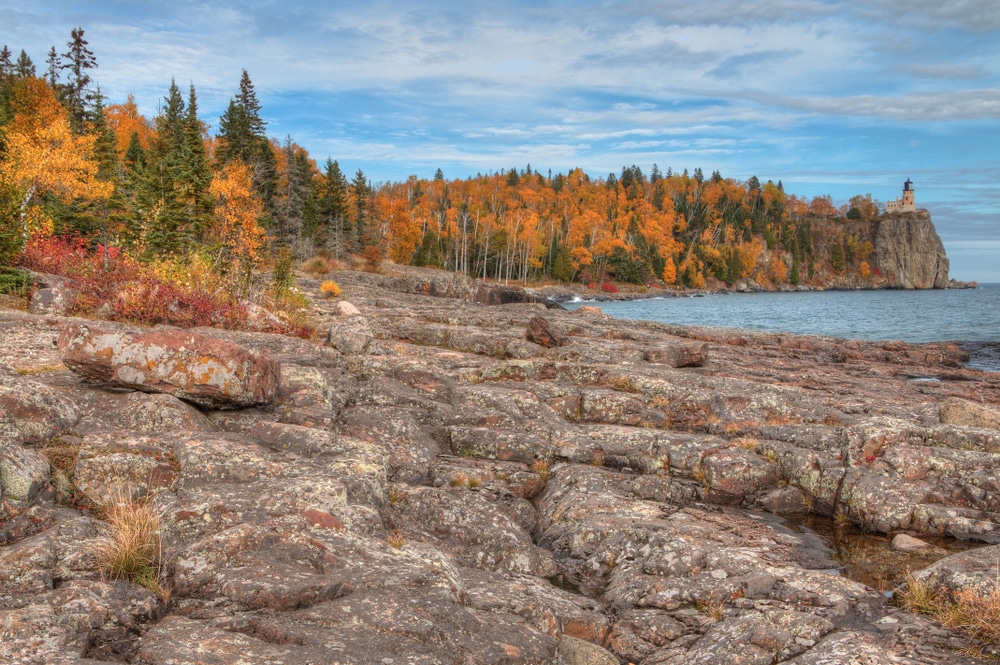 The Best Things to do in Duluth this Fall
Now that you know where you'll stay in Duluth during your getaway let's start planning your vacation. The fall in Minnesota is picturesque, and with so many nearby state and city parks to explore, you'll get an eye full of beautiful colorful foliage. And for those culinary enthusiasts, you'll love the restaurant and bar selection in the city.
Here are our top ten things to do in Duluth this fall:
The Lakewalk at Canal Park: Head across the historic Aerial Lift Bridge on foot from our B&B to explore Canal Park on Lake Superior. The route stretches about eight miles, so stroll as long as it feels right for you. You'll find plenty of benches to sit on for a moment to take in the view and people-watch—one of the best things to do in Duluth, hands down.
Canal Park Brewing: While in Canal Park, grab a beer and lunch at this local brewery and eatery. The award-winning ales are some of the best in the midwest, and the creative, hearty menu has something for everyone.
North Shore Scenic Railroad: This historic railroad operates between Duluth and Two Harbors on a 28-mile stretch through downtown Duluth, Canal Park, along the sparkling waters of Lake Superior, and up into the north woods (exceptionally breathtaking in the fall). Stop at the Lake Superior Railroad Museum at the train depot for some fascinating history.
Split Rock State Park: Home to one of the most iconic landmarks in Duluth, Split Rock Lighthouse, this state park is one of the best things to do in Duluth for those who wish to explore nature and the lakeshore. There are segments of the Superior Hiking Trail that weave through stands of birch, spruce, fir, and ash trees.
Superior Hiking Trail: For avid hikers, hitting sections of the SHT is a must! There are more than 300 miles of trails that connect state parks and traverse the rocky ridges of Lake Superior.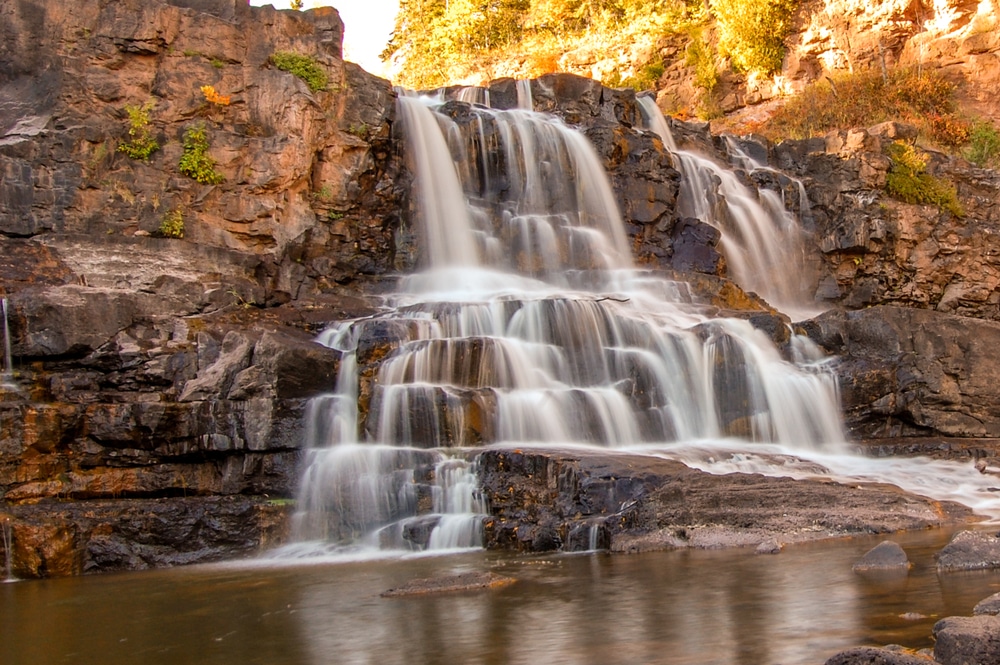 Gooseberry Falls State Park: Waterfall lovers flock to this gem as it's home to three impressive examples along the Gooseberry River. Check out Picnic Flow—one of the North Shore's lava flow areas on Lake Superior and an excellent stop for lunch.
Glensheen Mansion: Take a step back in time at this opulent 39-room mansion built with remarkable 20th-century craftsmanship and contains relics from the past. Tour the formal gardens and interior of this impressive landmark.
Dining at the Best Duluth Restaurants: Exploring the impressive selection of culinary delights is one of the best things to do in Duluth during your vacation. Some of our favorite restaurants are within walking distance from our B&B; for a complete list, read our blog here.
Great Lakes Aquarium: For an educational outing, head to the Great Lakes Aquarium for live animal exhibits, the Merrill Lynch Fine Arts Gallery, and beautiful views.
Enger Park and Tower: For one of the best panoramic vistas of the city and the surrounding forests (bright with autumnal colors in the fall!), head to this city park. Head up to the top of the tower for this one-of-a-kind scene skyline.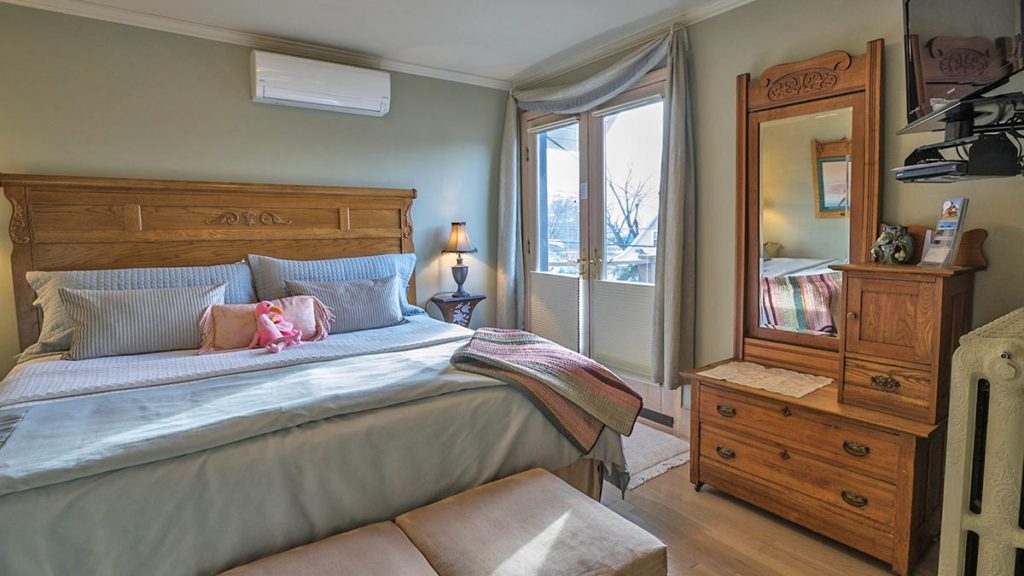 Elegant Lodging at our Duluth Bed and Breakfast
For those looking for the traditional bed and breakfast experience, the Oscar Nelson Suite is the best selection. Relax in the king-sized bed with a fantastic view of the city, Duluth Harbor, and St. Louis Bay. You'll have access to a private deck (the only suite with this amenity), a cozy gas fireplace, and a sitting nook. The en suite bath is equipped with a Thermomasseur tub with air jets for a soothing hydro-massage, Aveda bath products, and fluffy robes and towels. No detail is overlooked at our Duluth Bed and Breakfast!
Book your next getaway filled with all the best things to do in Duluth this fall!