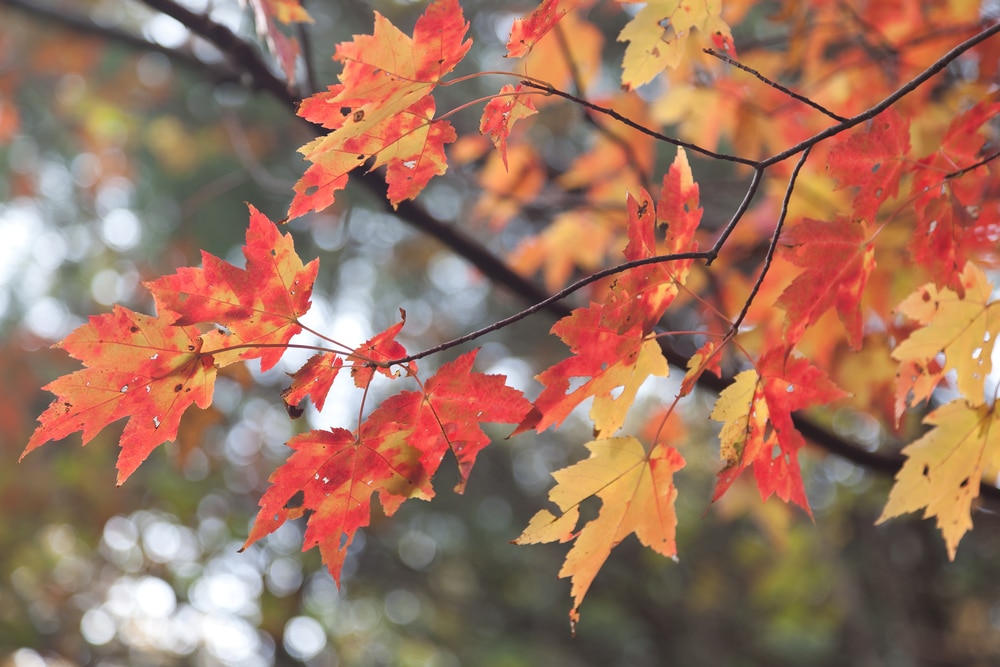 One could argue that Autumn might be the most magical season in the midwest, and it's the perfect time for a romantic getaway. Thankfully, whichever season you visit, our Duluth Bed and Breakfast is the ideal retreat for couples. Outside, our location puts you right on the shores of the majestic Lake Superior with stunning views of the ships heading into port and the cliffs along the lake awash in vibrant fall colors. Inside, our comfortable Inn is tailored for couples to relax, rekindle, and relish their time focused on each other.
For those who like to explore on their vacations, there are so many romantic things to do in Duluth and beyond. If you're an outdoor-focused couple, you'll love the nearby parks and lakefront activities; for those who prefer indoor adventures, there's a host of galleries, museums, and world-class restaurants. Whichever you choose, our charming Duluth Bed and Breakfast will be awaiting your return! Join us on the shores of Lake Superior and book your next romantic getaway today.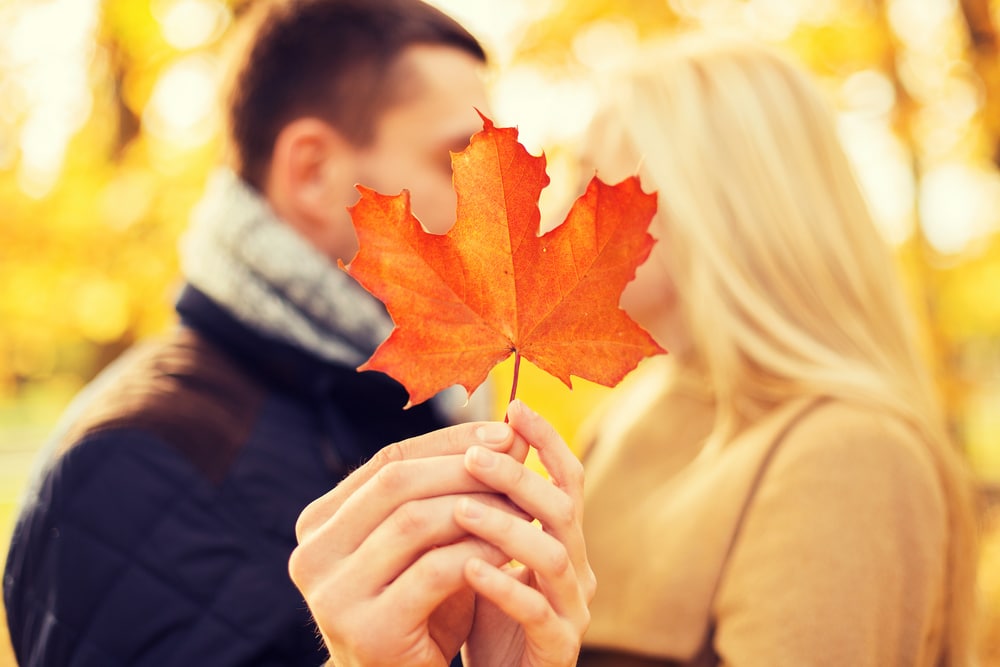 Find Romance at our Duluth Bed and Breakfast
A romantic getaway to Solglimt Lakeshore Bed and Breakfast will perhaps be the most memorable and unique retreat you've had in years. Here are three standout amenities you'll experience at our Duluth Bed and Breakfast:
The beauty of a hosted vacation: At our Duluth B&B, you'll experience the attention to detail, warm hospitality, and extra perks found when lodging at a location with dedicated hosts. The Innkeepers at Solglimt are not only Duluth natives, but they act as your personal concierge during your stay. If you want to visit the best local restaurants and attractions, we'll be here to help customize your getaway.
A complimentary gourmet breakfast: One of the best perks of staying at a B&B is being treated to a wonderful breakfast to start your day. There's nothing more romantic than a leisurely morning, relaxing in your robe with a lovely cup of coffee (we have our very own exclusive custom blend), and then being served a filling three-course meal made with locally grown produce, freshly baked treats, and creative preparations.
An ideal location close to everything: Our Duluth Bed and Breakfast is truly in the best place to explore the city and beyond. Located just south of Canal Park, directly on Lake Superior, you can't beat this view anywhere. Our private 120 feet of sandy beach is perfect for long walks and picnics. Enjoy the waterfront views from your comfortable guest suite, one of the many decks, or the newest addition, our fantastic roof-top deck with 360-degree views.
Read on to learn more about the romantic things to do near our Duluth Bed and Breakfast!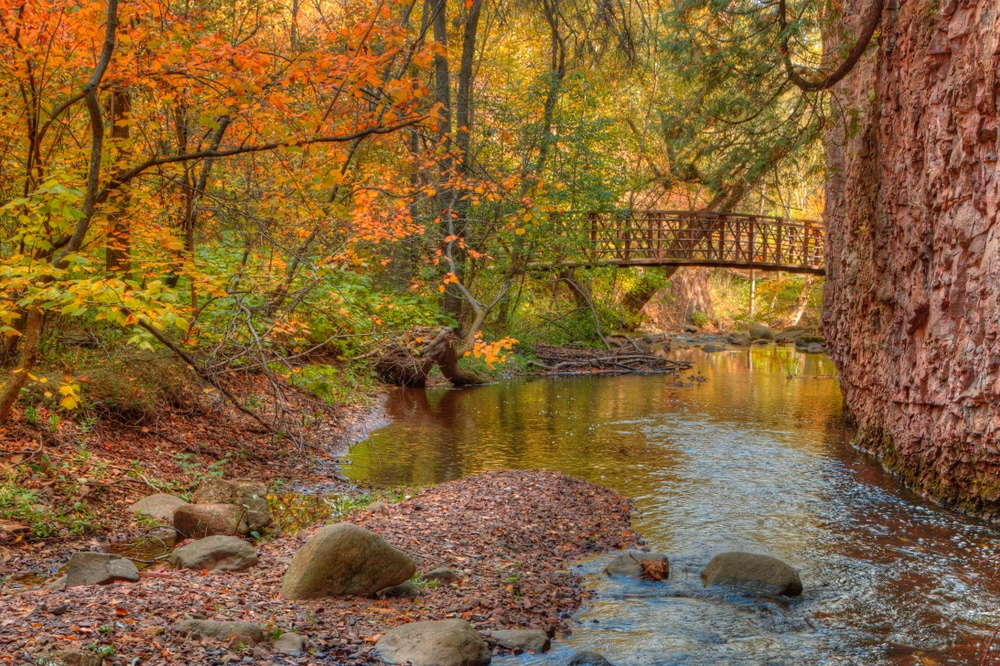 Romantic Things to do in Duluth during your stay: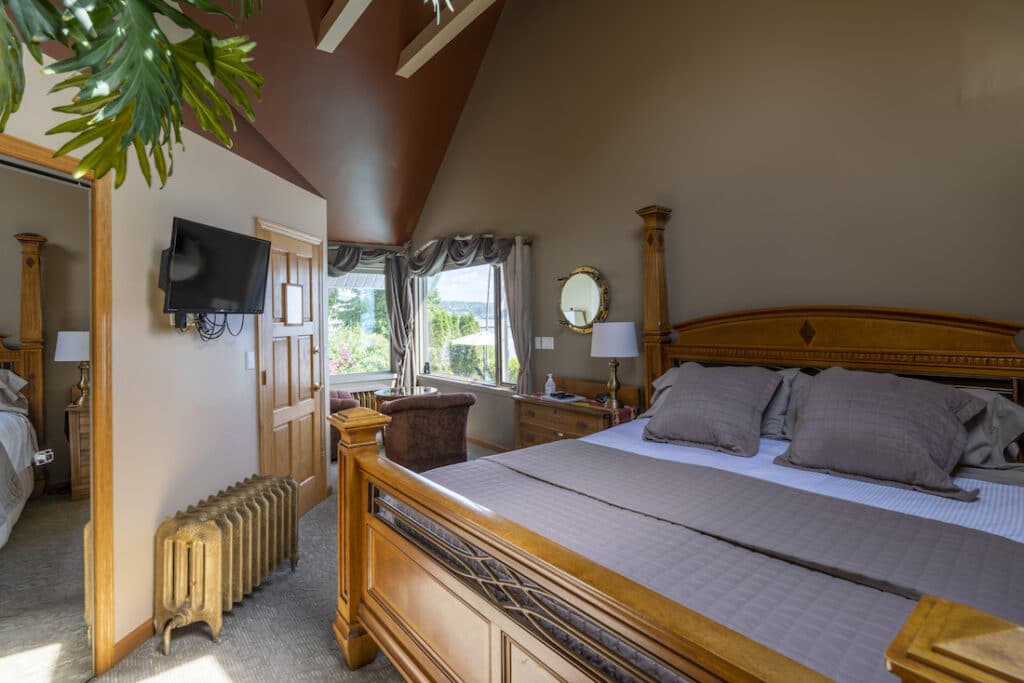 One of the Best Places to Stay in Duluth, Minnesota
Guests can choose five elegant suites during their stay at our Duluth Bed and Breakfast. Enjoy the privacy of your own spacious suite with fireplaces, soaking tubs, and water views. Feel your stress melt away while walking along the sandy beach or kicking your feet up outside with the lake as your backdrop. You'll wake refreshed each morning and ready to make memories with your partner. Head over to our availability calendar and let the planning begin! Book today.