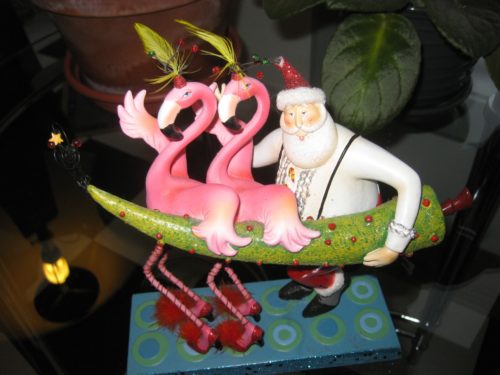 Looking for an excuse to dash to Duluth for a few days? Or are you hoping to find a special package deal to make your relaxing stay at Solglimt even better? Watch this page and maybe you'll find that special something that you are looking for.
Bentleyville Special
Skip the weekend Bentleyville crowds while enjoying a mid-week stay at Solglimt.  We are offering special rates through the holidays for Sunday through Thursday stays.  View our special Bentlyville rates by clicking on your dates on our reservation calendar.
Holiday Gift special
Buy a Solglimt Gift Certificate of $150 or more during the months of November and December and we'll increase the value by $50 for free! Only one $50 upgrade per customer. Gift certificates with free upgrade valid after January 1, 2018.
Please note: Our automated online system will send you a link to download your gift certificate, which will not reflect the added value. Solglimt will send you a second download link once we've upgraded your purchase in the system.
Roses Package
Nothing says it better than roses: For a wedding, anniversary or weekend away, let a dozen roses be a special secret for your important someone. Add a dozen roses arranged in a vase to your room for $30.