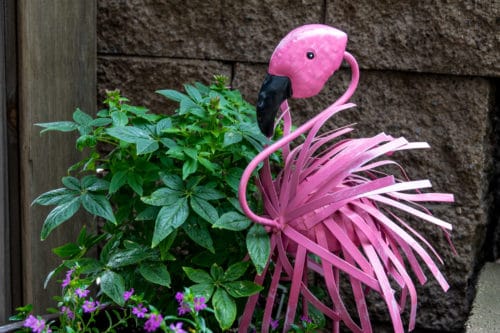 Looking for an excuse to dash to Duluth for a few days? Or are you hoping to find a special package deal to make your relaxing stay at Solglimt even better? Watch this page and maybe you'll find that special something that you are looking for.
Solglimt Mugs
Book a stay with us in March or April during midweek (Sunday to Thursday) for two nights and get a two Solglimt Mugs with your stay. Please, no bookings for this promotion with a gift certificate.
Roses Package
Nothing says it better than roses: For a wedding, anniversary or weekend away, let a dozen roses be a special secret for your important someone. Add a dozen roses arranged in a vase to your room for $30.