Our Duluth Bed and Breakfast Inn
Brian and Mary we are both Duluth natives, and therefore we are the perfect concierges for your visit to Duluth. Our hobbies are to travel to experience new foods,
and to see original Kandinsky art and Frank Gehry architecture. We bring all of these experiences to Solglimt and have shared them with our guests over the past 19 years.
By incorporating what we have seen and experienced in our breakfasts, building structure and landscaping, we are able to share many fun things for our guests to enjoy also.
History of Solglimt Bed and Breakfast
Built as a two-room cabin in 1910, this inn on Lake Superior has been renovated (at the capable hands of our innkeeper) to match, on the exterior, the style of the late-1800s Victorian seaside cottage. But that's only the beginning:
Porches and decks surround the home
View of Lake Superior and St. Louis Bay
Gardens with local and regional award recognition
Eclectic and contemporary interior design
Open spaces, unique angles and antique and modern furnishings
Fireplaces for warmth
A baby grand piano for entertainment
And everything you could want for your comfort. You'll look forward to all this and more at our Duluth Minnesota bed and breakfast.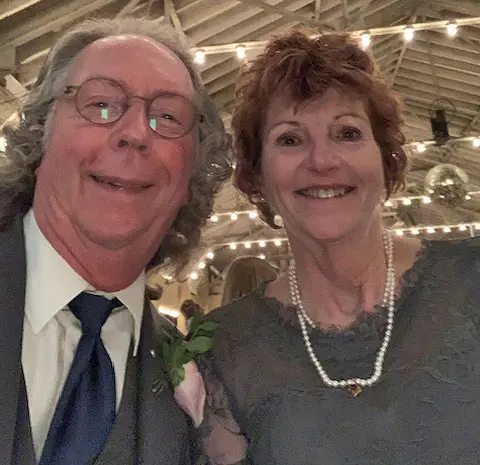 Your Hosts: Brian & Mary Grover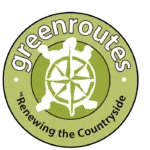 Awarded Green Designation from Green Routes: helping you find one-of-a-kind places to eat, play, shop, sleep and learn. When staying at Solglimt you can easily leave your car behind, walking along the beach and Lakewalk to many great destinations. We use environmentally friendly products, strive to use locally produced products (supporting our local economy), and recycle. We make these choices because we believe they are good for our guests and our community!
Read more about Solglimt's Green Policy.
Solgimt is proud to be a member of: