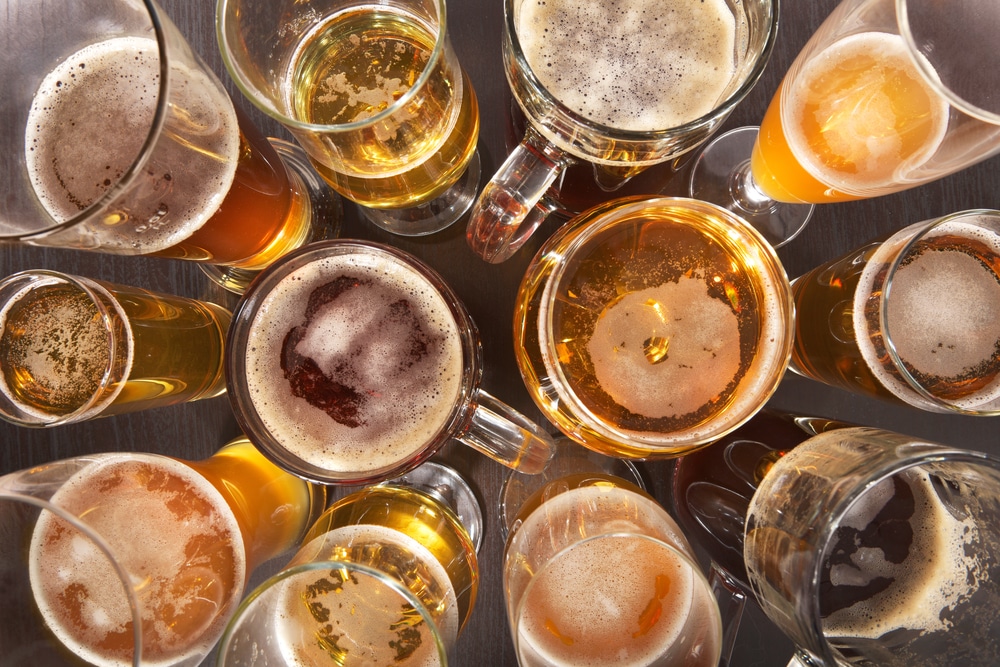 For one of the best views of Lake Superior with a cold beer in hand, Canal Park Brewing is the spot. As a local, family-owned venture with deep roots in the brewing community, this alehouse on the shores of the lake is a popular hub for visitors and locals alike to toast a pint, play a round of cornhole, and indulge in a hearty meal. The company has successfully operated hospitality businesses in the Twin Ports and surrounding areas for more than 50 years.
Of course, at Canal Park Brewing, the focus is the beer. And that dedication to creating flavorful and refreshing ales with the finest ingredients has garnered many local and international awards. In fact, six of their signature craft beers have taken home a prize or two. Most recently, the Great Loch Scotch Ale placed second in the strong ale category at the "Best of Craft Beer Awards" in the Pacific Northwest.
Our lakefront Duluth Bed and Breakfast is the ideal lodging choice for those looking to explore the local Minnesota breweries. We always recommend that our guests head to Canal Park Brewing for a pint to soak up some sun and the lovely sight of the sparkling water. Though you can't beat the view from our Duluth B&B, every window in our space frames the lake for a beautiful sweeping vista. One of our favorite places is our sandy beachfront, just waiting for our guests to enjoy.
Join us at Duluth's only waterfront bed and breakfast and book your next stay today!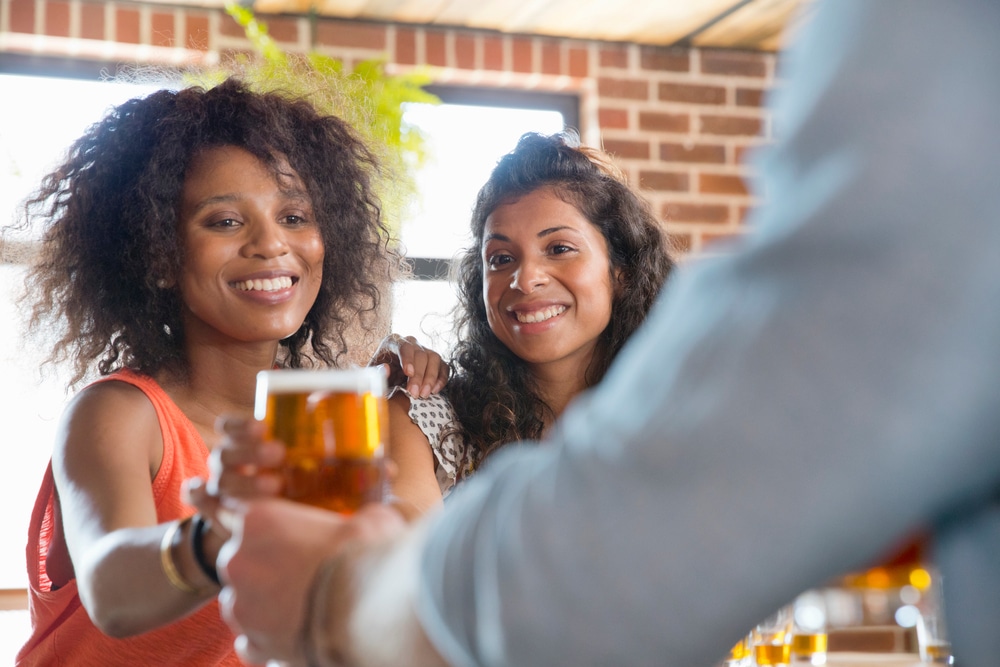 Canal Park Brewing & More Breweries in Duluth MN
Craft brewing began in Duluth long before the first brewery was open to the public, but now the state of Minnesota is home to nearly 200 breweries. Lake Superior Brewing Company was one of the first to hit the scene in 1994, and then many more followed suit. These newer breweries have adopted the old tradition of brewing with the pure waters of Lake Superior to create that unique flavor and diverse styles of craft beer in Duluth.
Canal Park Brewing is one of our top choices due to its vicinity to our B&B; on a nice day, you can head out on foot for about a 15-minute stroll and be there! Check out our top five breweries in Duluth on your next vacation to Zenith City: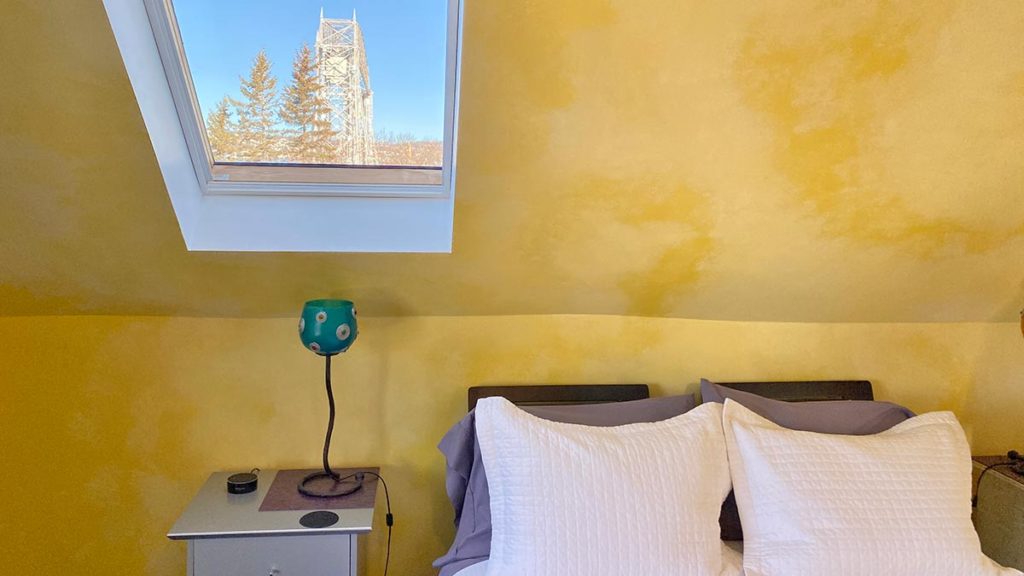 Stunning Views and Cozy Lodging at our Duluth B&B
Most of these breweries are within walking distance or a short drive of our lakeshore Duluth Bed and Breakfast. We can't wait to welcome you to our serene and peaceful Inn on the lake for an ultimate getaway. Whether you want to check out a unique brewery or explore all this wonderful city has to offer, Solglimt Bed and Breakfast will be your respite from the world.
After sipping a pint at Canal Park Brewing or one of the other Duluth breweries, head on back to our lakefront Inn for some much-needed R&R. Our Inn has five unique and comfortable suites that will make your stay in Minnesota the best you've had in years. Join us this spring and book your stay today!