'Tis the season for celebrations and festivities, and there's such a lovely selection of cozy bars in Duluth for date night, holiday gatherings, or a quiet nightcap just for two. Duluth is a central hub for cargo shipping, creating a city that is often described as a "melting pot," which, thankfully for us, means a lot of creative culinary and beverage talent calls our port city home.
This translates to a fantastic selection of restaurants and bars in Duluth, with menus on the pulse of leading trends. One of our favorite cocktail spots leading the way in distilling spirits is Vikre Distillery. They make their gins and vodkas with the ice-cold waters of Lake Superior, imparting a true character of Duluth in every sip. The tasting room is just across the historic Aerial Lift Bridge and is the perfect spot for a creative craft cocktail—it's also just a quick walk from our Duluth Bed and Breakfast. 
In fact, as a guest at our waterfront Inn, you'll be in the ideal location near Canal Park on Lake Avenue, which puts you within walking distance of a long list of the best things to do in Duluth. Many of our guests explore on foot for most of their visit—weather-dependent, of course. If it does happen to be one of those chilly winter days, our Duluth Bed and Breakfast is the perfect place to warm up by the fire, enjoy a glass of wine, and watch the massive ships glide in and out of the harbor. Start planning your next getaway and book your room today!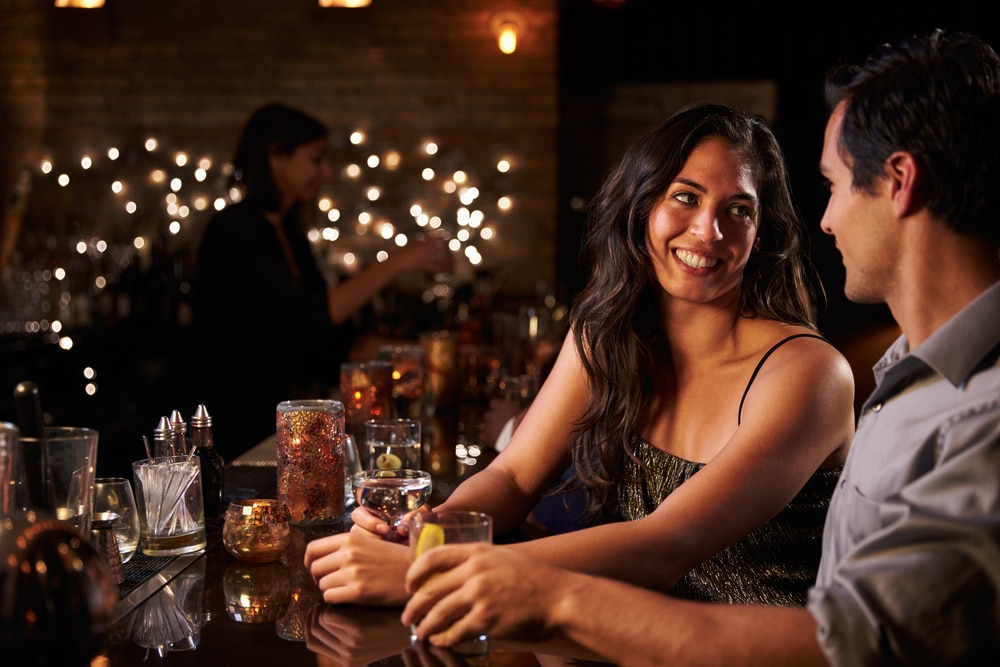 Our Favorite Bars in Duluth for a Nightcap
Vacations and getaways are all about exploring a new area and getting a feel for the atmosphere; some of the best places to do that are at these bars in Duluth, where you'll find out what's on trend and even likely rub elbows with the locals. From craft cocktail bars and speakeasies to casual lakefront beers and the best margarita in the city, you'll have your pick of fun places to grab a drink.
Here are eight of our favorite bars in Duluth to check out: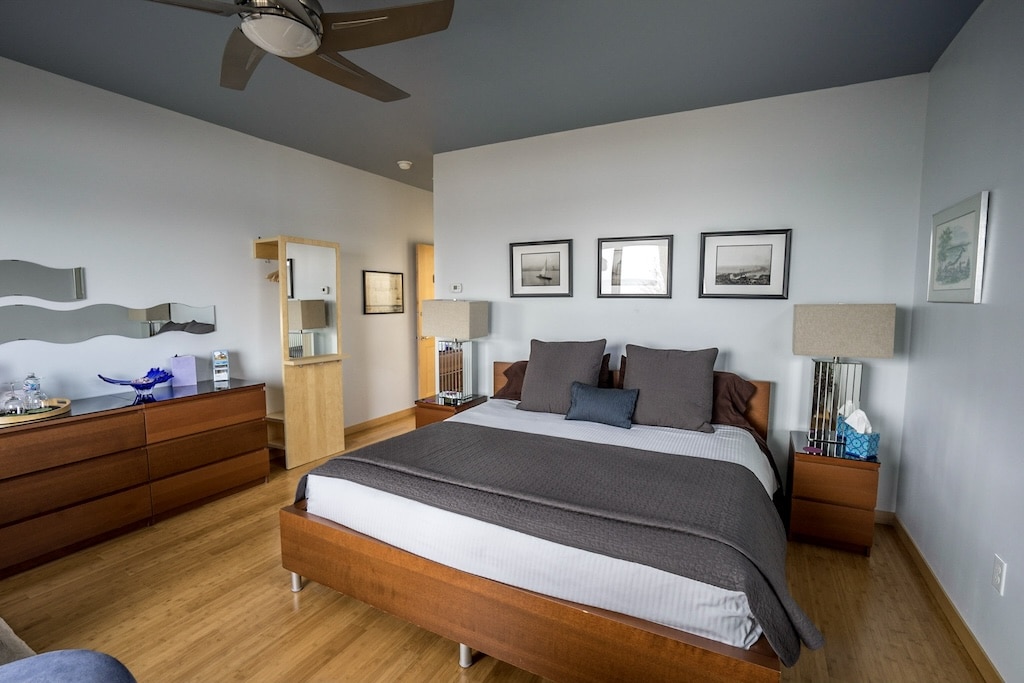 A Romantic Waterfront Duluth Bed and Breakfast for Your Visit
After you've enjoyed your drink of choice at one of these bars in Duluth, our romantic bed and breakfast will await your return! Our location on the shores of Lake Superior creates an unparalleled ambiance with stunning views of the largest freshwater lake in the world. And while you may come for the views and comfortable rooms, many say they plan on returning due to our welcoming hospitality! As experienced innkeepers, we pride ourselves on giving each and every guest the ultimate getaway at our Duluth Bed and Breakfast.
This warm service continues from the minute you check in to the moment you pack your bags. You'll especially see this during our breakfast each morning—we love cooking and sharing our wholesome and delicious recipes with our guests. You'll enjoy sweet and savory treats paired with our custom blend of Alakef Coffee, roasted here in the city and only available at our Duluth Bed and Breakfast. 
After a filling breakfast, you'll be ready to explore our amazing city on Lake Superior! Though for those on a relaxing, romantic getaway, we don't blame you if you prefer to spend a little extra time in your elegant guest suite—each tastefully appointed with comfortable beds, luxurious en suite baths, and pretty views. We can't wait to host you at our Duluth Bed and Breakfast! Book your lodging today.