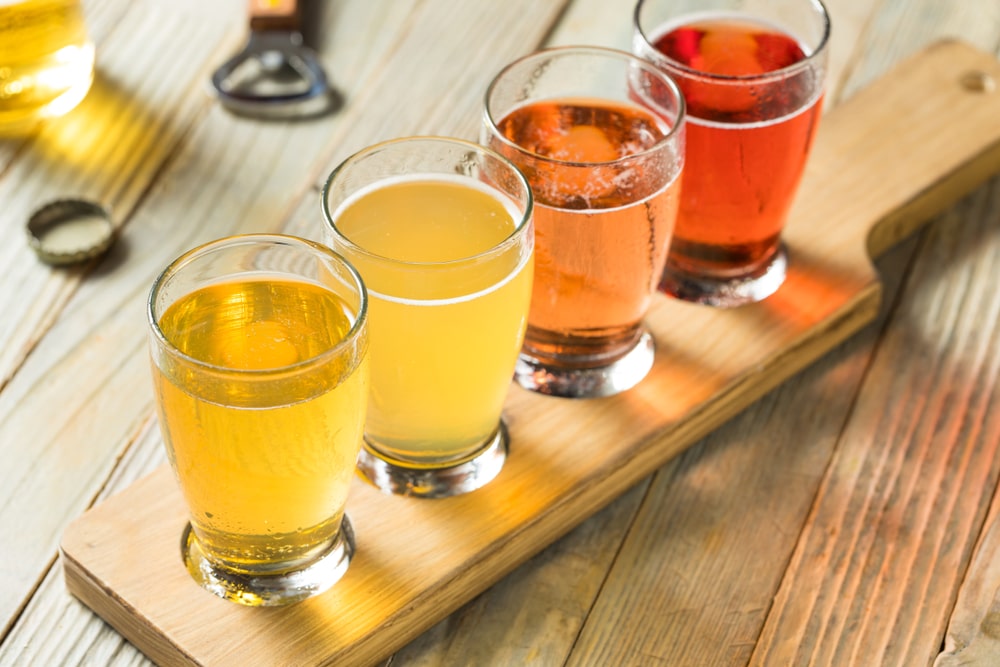 If a craft cocktail is your drink of choice, you'll find a great selection of local Duluth bars shaking and stirring some of the best concoctions. From dark speakeasy vibes to big open windows with Lake Superior views, there's a perfect space for happy hour or a nightcap all over this lively city. And while the weather outside might be cold, you'll be warm and cozy from the inside out.
More often than not, you'll be rubbing shoulders with the locals at these Duluth bars, giving you an inside look at the friendly midwestern hospitality found on the shores of Lake Superior. Before planning your date night and cocktail adventures at the local Duluth bars, plan ahead and make a weekend of it or a more extended getaway. Our Duluth Bed and Breakfast is in the perfect location to explore all of Duluth's best attractions, restaurants, and city parks.
You'll experience some of the most stunning Lake Superior views from the windows of our cozy and beautifully appointed guest suite at Solglimt Lakeshore Bed and Breakfast. We'll treat you each morning to a homecooked and healthful meal, offer the best suggestions to explore nearby, and you'll feel welcomed with open arms.
Book your next getaway to Duluth and reserve your room at our B&B today!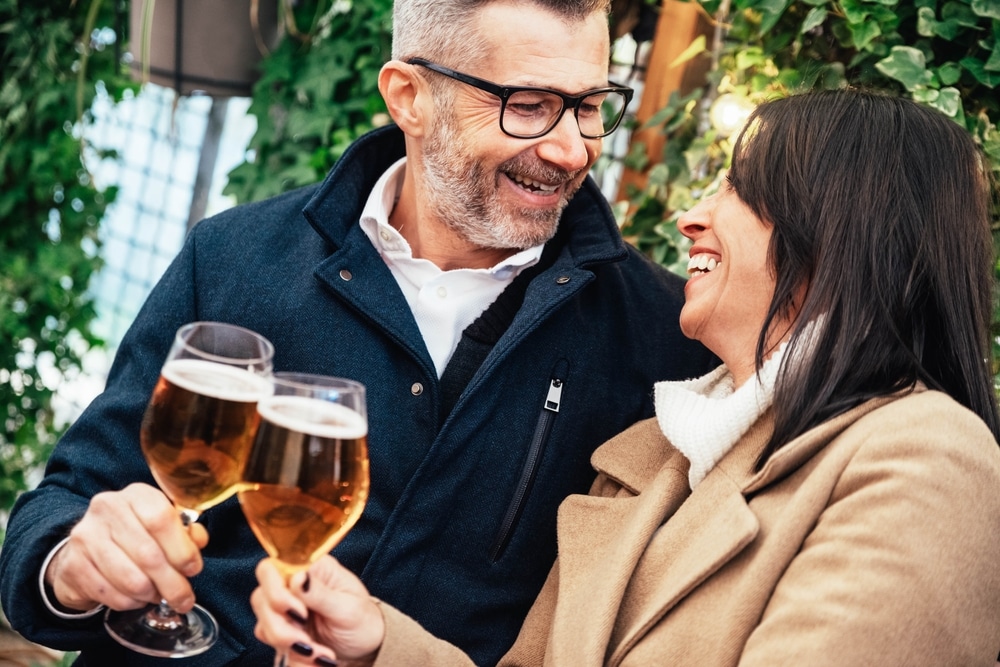 Check out These Fantastic Duluth Bars for a Beverage
While Duluth is often more well known for an abundance of craft brewing establishments, fresh hard cider and cocktails are having their day in the sun. You'll find some of the best Duluth bars within walking distance or a quick Uber ride from our lakefront bed and breakfast.
Check out these Duluth bars for happy hour or a nightcap during your next stay: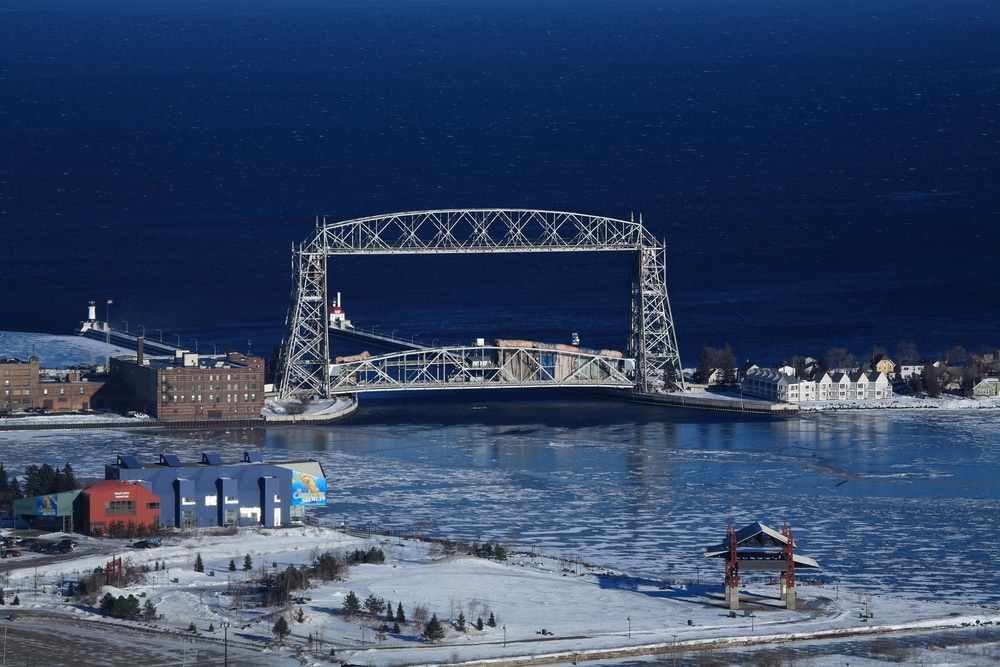 One of the Best Places to Stay in Duluth, MN
While some cities shut down at the first sight of snow, in Duluth, we break out our colorful parkas and bundle up to enjoy the crisp winter wonderland of Lake Superior. Inside our Duluth Bed and Breakfast, you'll be warm and cozy by the fire with a lovely glass of wine or a steaming cup of our signature coffee blend. Depending on the layout of your guest suite, you'll curl up in a king or queen bed, soak in a Thermomasseur tub with air jets, or gaze out across the panoramic vista of the beautiful lake from a charming seating nook.
We can't wait to host you in Duluth; book your next getaway today!