Wondering about the availability of things to do in Duluth this summer? In these uncertain times, you need a place that you can rely on for comfort, peace, and tranquility. Let Solglimt Bed and Breakfast be your isolation station this summer. As cities and businesses slowly start to open back up we will be here, on the glimmering waters of Lake Superior, to welcome you! Located perfectly in downtown with access to a plethora of outdoor and secluded activities, Solglimt Bed and Breakfast will be your sanctuary.  Book your room today!
10 Socially Distant Things to do in Duluth this Summer
After weeks of being stuck inside, wouldn't it be nice to get a change of pace and scenery by staying at our peaceful Minnesota Inn? At Solglimt Bed and Breakfast, you'll have the option of getting out and going for a much-needed adventure in the great outdoors or perhaps hanging out at our Bed and Breakfast amongst the serene landscape of Lake Superior will suit your needs for self-care.  Either way, Solglimt Bed and Breakfast is the ideal home away from home. We've narrowed the extensive list of things to do In Duluth down to 10. If you are looking to get out safely and mindfully, here are 10 socially distant things to do in Duluth this summer.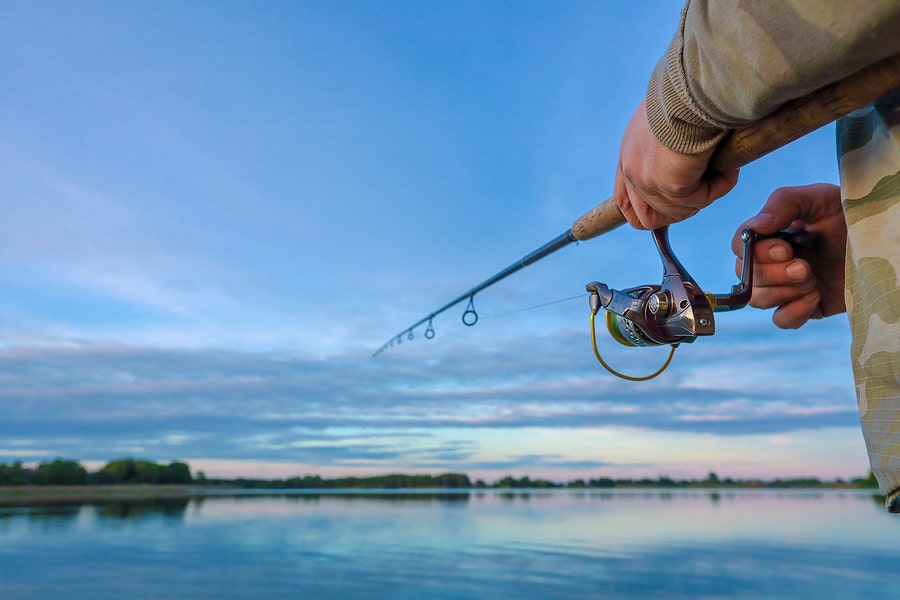 The Perfect Spot to Distance
At Solglimt Bed and Breakfast, we understand that we are in uncertain and stressful times. Fortunately, our Minnesota inn is located along the sparkling waters of Lake Superior to help you reset and renew as we move forward.
After a day of activity out in the open air and sunshine, relax in one of our comfortable and cozy guest suites. Curl up with your favorite book in your very own sitting nook. Enjoy a full gourmet breakfast each morning before going out on your day's adventure. At Solglimt we have your ultimate comfort in mind. Book your room today!