Duluth Minnesota is a town that has been known for many things; a port city, ample outdoor recreation opportunities, and most recently, it's an award-winning craft beer scene. The breweries in Duluth MN got their start in the mid-1800s when two breweries were established. Brewers took advantage of the pristine waters of Lake Superior to craft a delicious beverage that would later give this lake town a reputation as a destination for beer.
Most breweries are within walking distance or a short drive of our lakeshore Bed and Breakfast. We are here to welcome you for an ultimate getaway to our serene and peaceful Duluth Inn. Whether you want to check out a unique brewery or explore all this amazing town has to offer, Solglimt Bed and Breakfast will be your respite from the world. If you want the best lakefront getaway this summer after a long winter and spring book your stay with us today!
Our Favorite 10 Breweries in Duluth MN
The craft brewing era in Duluth began long after those first breweries were established. A company called the Lake Superior Brewing Co. began brewing batches in 1994 and from that point new breweries began popping up in town. These newer breweries and brewpubs still use the pure waters of Lake Superior to make the unique and diverse flavor and styles that Duluth is known for.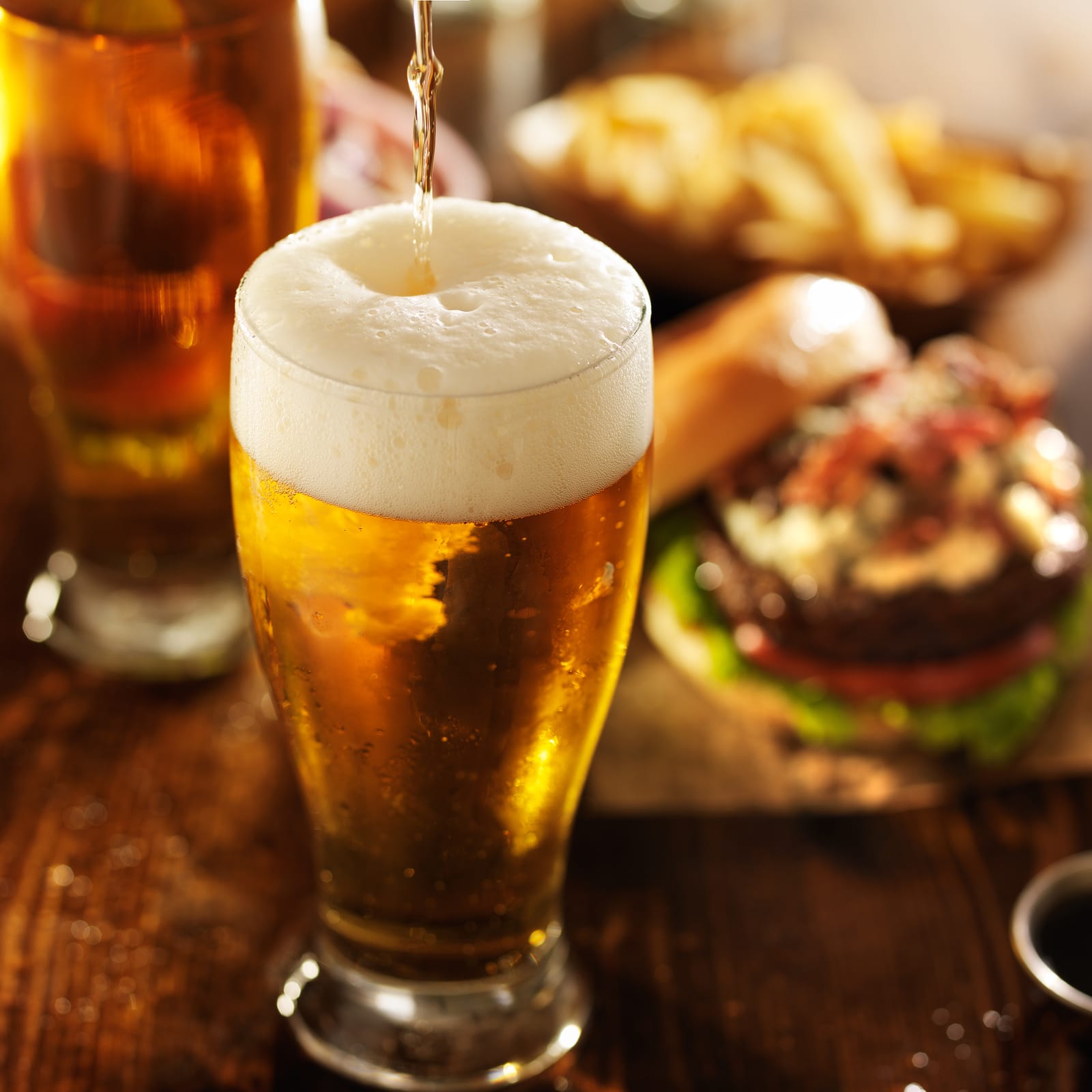 The educated beer community here has a sophisticated taste and that's what keeps brew masters constantly putting out new and fun beverages. There are countless unique establishments for the beer lover here. These are our 10 favorite breweries in Duluth MN.
Relax at our Lakeshore Bed and Breakfast
After checking out the well-known breweries in Duluth MN and exploring the many places that make Duluth an exciting destination, come unwind at our Minnesota inn! You'll enjoy a full gourmet breakfast every morning that includes a 3-course meal made with locally grown produce to help fuel up your day. You may choose to have your breakfast in our communal dining room or outside overlooking serene Lake Superior.
Our comfortable and elegant guest suites, all uniquely decorated, will help you to rest up while cares and worries melt away. If you are looking for a beautiful lakeside retreat this summer, we are here to welcome you! Book your room today!