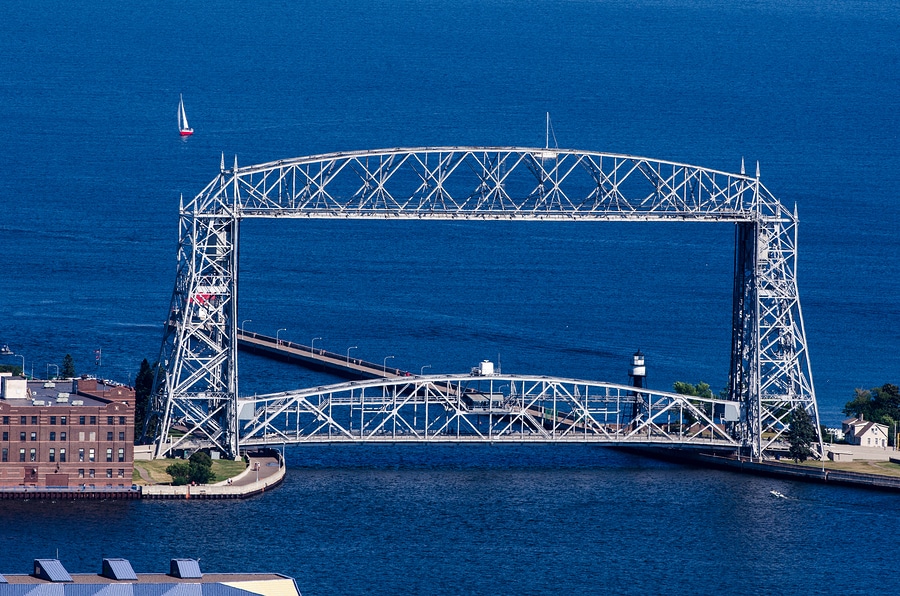 The best things to do in Duluth evolves and changes with each exciting season. As the snowy activities melt away, they are replaced with fun new things to do in Duluth during the warmer, sunnier weather. In spring the winter cross-country skiing trails are transformed into a playground for hikers and mountain bikers. While the breeze from Lake Superior pleasantly cools those walking the scenic Lakewalk or strolling the sandy beaches on Park Point. Kayaking tours and charter fishing boats cruise the vast lake waters under blue skies. Beautiful scenic drives lead to the dramatic lake, forest, and cliffside views.
Locals and visitors alike celebrate the springtime outdoor recreation. However, all the wonderful indoor entertainment continues for romantic nights in the city. Duluth offers world-class dining, a lively craft beer community, museums, historic sites, ballet, and theater. Your days and evenings will be filled with adventure on a wonderful spring vacation to fascinating Duluth.
At the Solglimt Bed and Breakfast, we cannot wait for those first warm spring days in Duluth. While we love to cozy up by the fire during snowy winter months, our waterfront views of Lake Superior are unbeatable from the rooftop deck. This vista, with 360-degree panoramic of the lake and city, cannot be beaten on sunny Duluth day. Our guests also enjoy easy access to the beaches of Park Point and all the dining, shopping and entertainment in Canal Park. Reserve your luxurious guest suite for a romantic getaway and discover all the amazing things to do in Duluth this spring.
10 Things to do in Duluth for the Best Spring Vacation
While some of the best things to do in Duluth remain the same, no matter the season, spring means the beginning of all the wonderful warm-weather activities. Hiking trails, bike paths, sunny beaches, and shimmering Lake Superior all invite locals and visitors to come out and play. Plan your perfect spring vacation and fill your days and nights with all these great things to do in Duluth.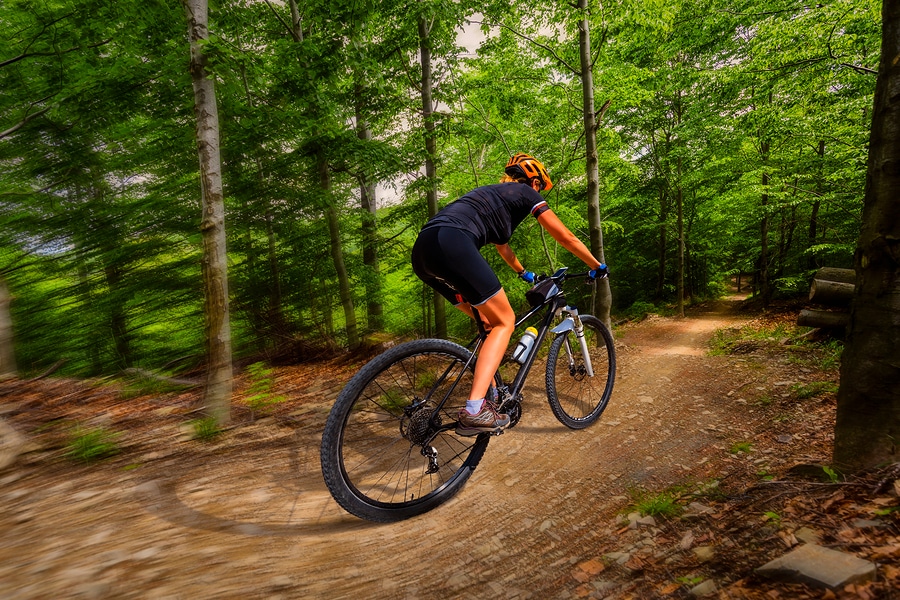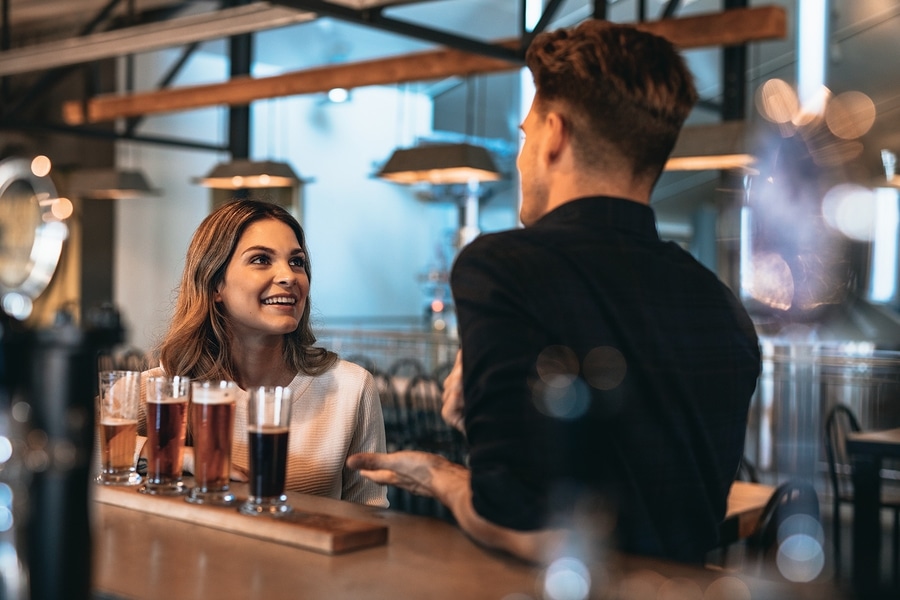 The Best Duluth Bed and Breakfast
Plan an unforgettable vacation this spring and enjoy all these great things to do in Duluth. After a long winter, a romantic getaway to the luxurious Solglimt Bed and Breakfast will warm up your spring. Book your room with us today for a wonderful lakeside retreat.