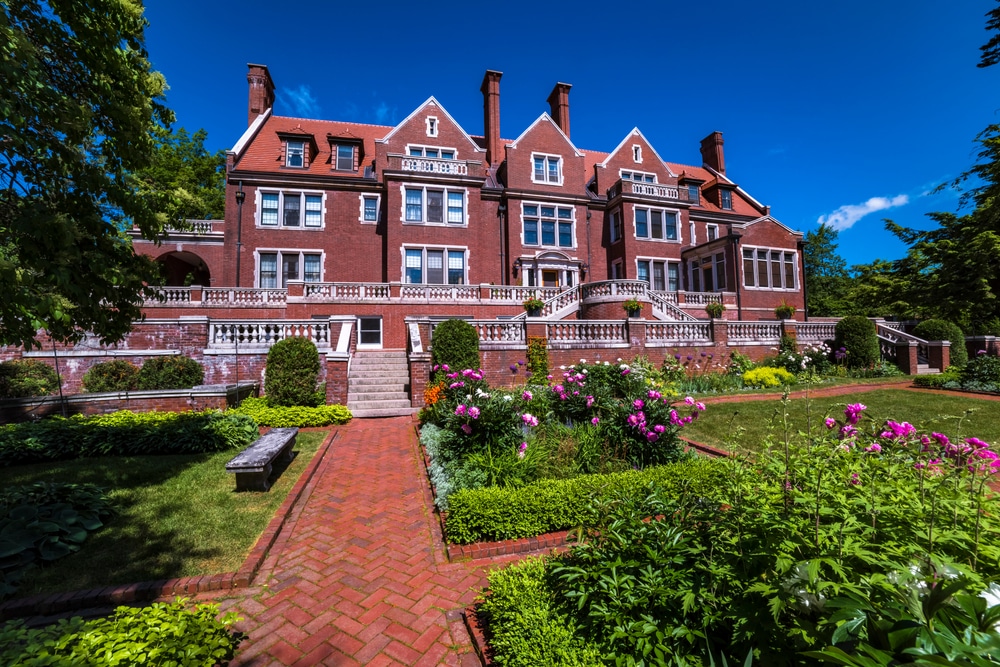 There is an abundance of things to do in Duluth that range from strolling along beautiful walkways to historic sites to outdoor adventures! Located on the North shore of Lake Superior this port city is a destination in the Midwest. Known for its "shipping season", where spectators come to watch the cargo ships arrive and depart from the harbor, this town is home to the impressive Aerial Lift Bridge. This city is definitely a shipping, tourist, and outdoor enthusiast mecca and as a result, there are a plethora of things to do in Duluth!
Our lakeshore bed and breakfast is ready to welcome you to the calming waters and city of Duluth! Our cozy and comfortable accommodations are just the place you need for a lakeside retreat. We offer you uniquely appointed and decorated guest suites, gardens to explore, decks to look out over the lake and relax on, and gourmet breakfasts to get your day started out right.
Located right near Canal Park, you'll have a front-row seat to the action happening in the harbor as ships arrive and depart. Here you can relax and let the stress melt away. You'll feel as if you have your own private lakehouse to unwind at. If you are ready for the ultimate Duluth getaway, book your stay with us today!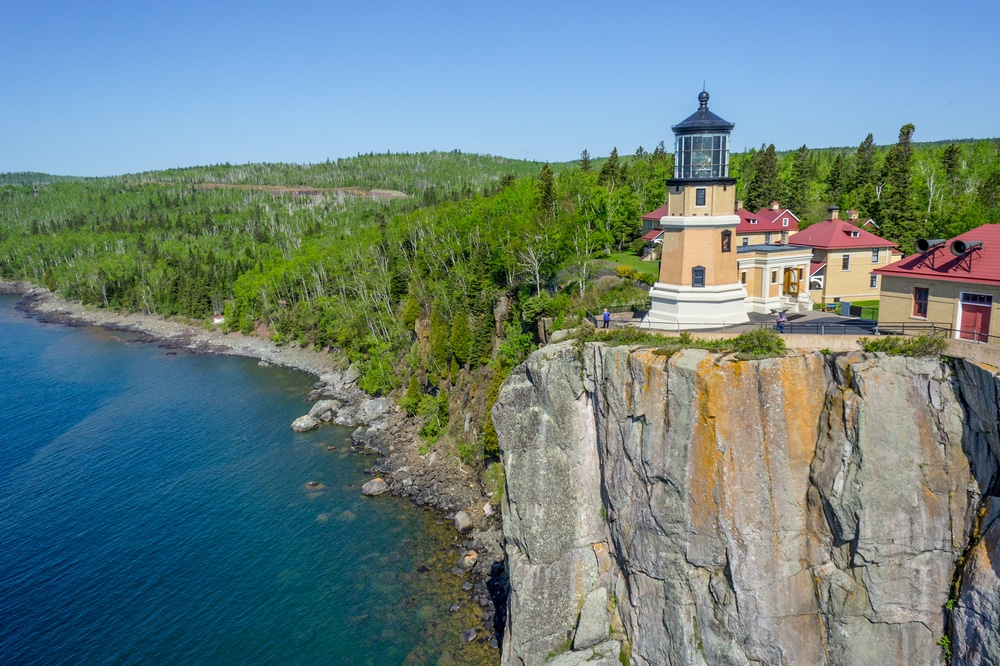 Our Favorite Things to do in Duluth
Duluth Minnesota is a dynamic city set on one of the most beautiful lakes in the world. Within minutes you can go from an area with world-class restaurants and shopping to a rugged coastline surrounded by forests. This town has a long and varies history mainly centering around the thriving shipping economy here. This is a place you'll want to return to both because just one trip won't fit in all there is to do and see here, but also because you will want to return to old favorites. Here are our favorite things to do in Duluth.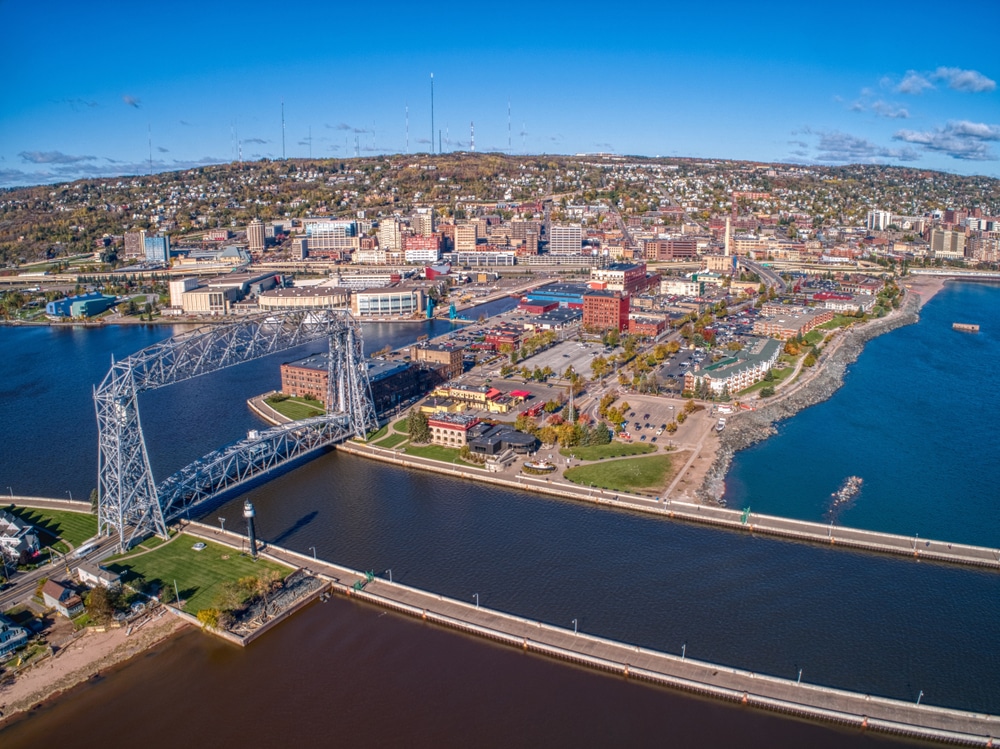 The Best Duluth Lodging
While exploring all of our favorite things to do in Duluth our Lake Superior bed and breakfast will be your retreat at the end of the day. Here you can kick up your feet, relax with a beverage, and watch as the world goes by. Our Duluth lodging just happens to be within walking distance of many of the attractions that are on our list of favorite things. Your guest suite is just the place you'll need to unwind.
Each room is uniquely and eclectically decorated reflecting the vibrancy of Duluth and the surroundings. Amenities include a full breakfast made with locally grown and organic foods, private baths, access to our award-winning gardens, walks on the beach just outside, and much more! If you want the best place for an escape along the shores of Lake Superior, book your stay with us today!