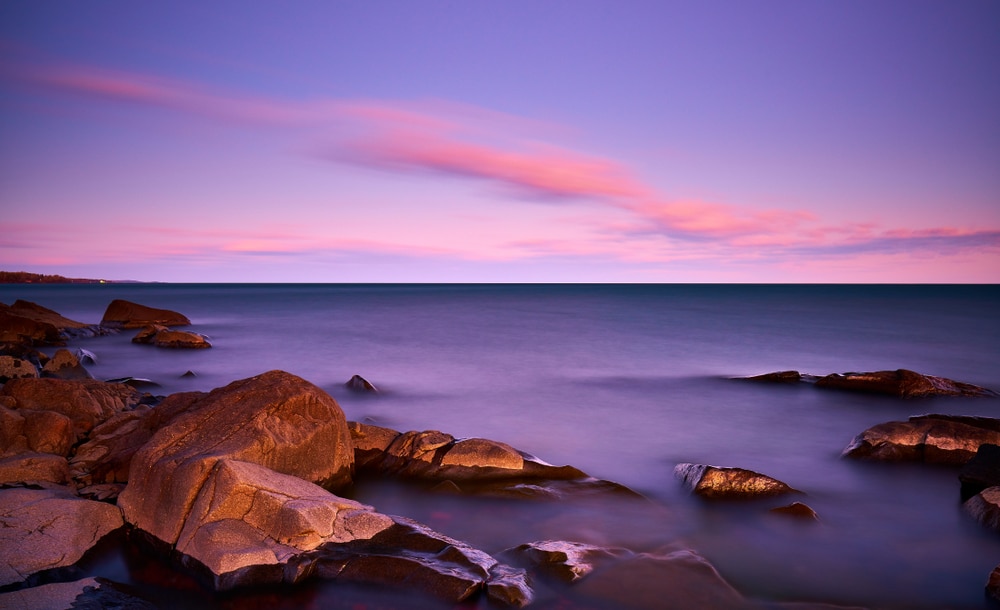 There are many romantic things to do in Duluth, especially in February! Bundle up, grab your sweetheart, and head out for a day of sightseeing and winter adventure! Located on the shores of the incredibly beautiful and serene Lake Superior, Duluth is a town with lots to offer year-round. The temperatures here can dip down below freezing in the winter but that's all the more excuse to cuddle up and hold hands with your love as you explore this dynamic Minnesota town.
When you are out seeing all of the great things Duluth has to offer, you can relax knowing that there is a cozy, warm, and comfortable place waiting for you and your partner at the end of the day. Our casual and elegant accommodations are the lakefront retreat you have been dreaming of! From our Duluth bed and breakfast located in Canal Park, we have 120 feet of unspoiled beach for guests to enjoy.
You can look out from one of our decks to see ships arriving and departing during shipping season or feel the peaceful quiet of the winter months as you look out across the tranquil Lake Superior.  If you want the perfect lakeshore getaway this season book your stay with us today!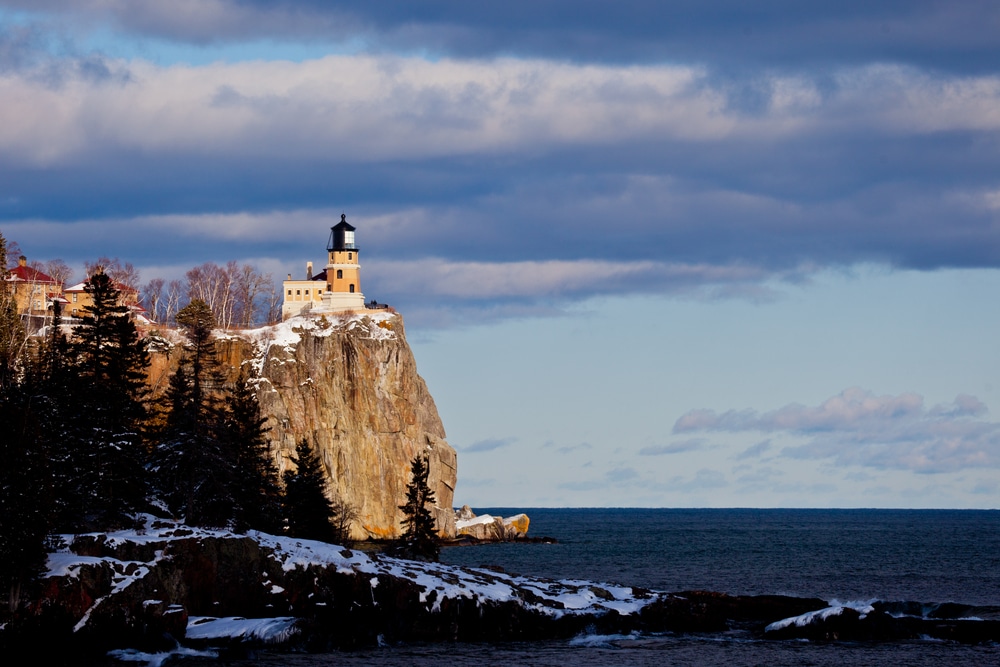 The Most Romantic Things to do in Duluth
February and other winter months may be the best time to get romantic in Duluth! Crowds have thinned out, the area is quieter, and the stark beauty of the landscape is more apparent during these cold, clear days. There are many ways to say "I love you" in this lakefront city. From exploring a winter beach to cozying up at a brewery with that special someone, you are sure to find the reconnection you have been searching for. Here are the 7 most romantic things to do in Duluth this February.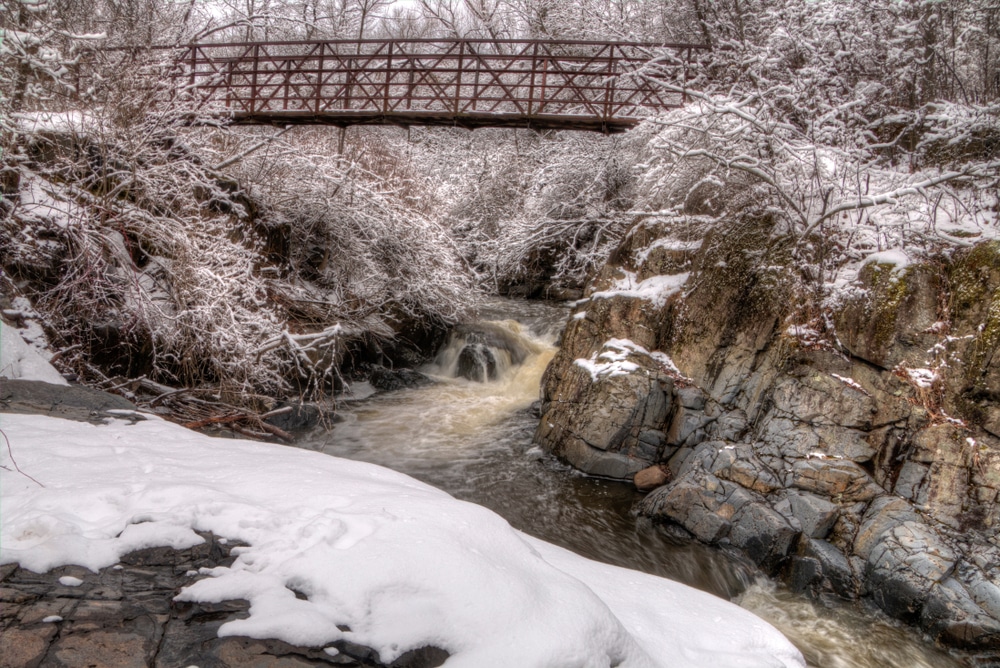 Relaxing Duluth Lodging For Your Getaway
Let our Minnesota bed and breakfast be your ultimate romantic getaway this winter! From our Duluth inn, you can look out over the peaceful lake and feel a sense of calm. In your uniquely appointed guest suite, you can relax and unwind. After a day of exploring all the romantic things to do in Duluth, you'll find more romance at our lakeshore inn.
Enjoy amenities such as a private bath, plush robes to get comfortable in, and a gourmet breakfast prepared each morning and made with local and organic ingredients. Soak in the view of Lake Superior as you delight in your 3-course breakfast with items made by hand. If you are ready for a wonderful lakefront winter escape where you can slow things down and reconnect, book your stay with us today!