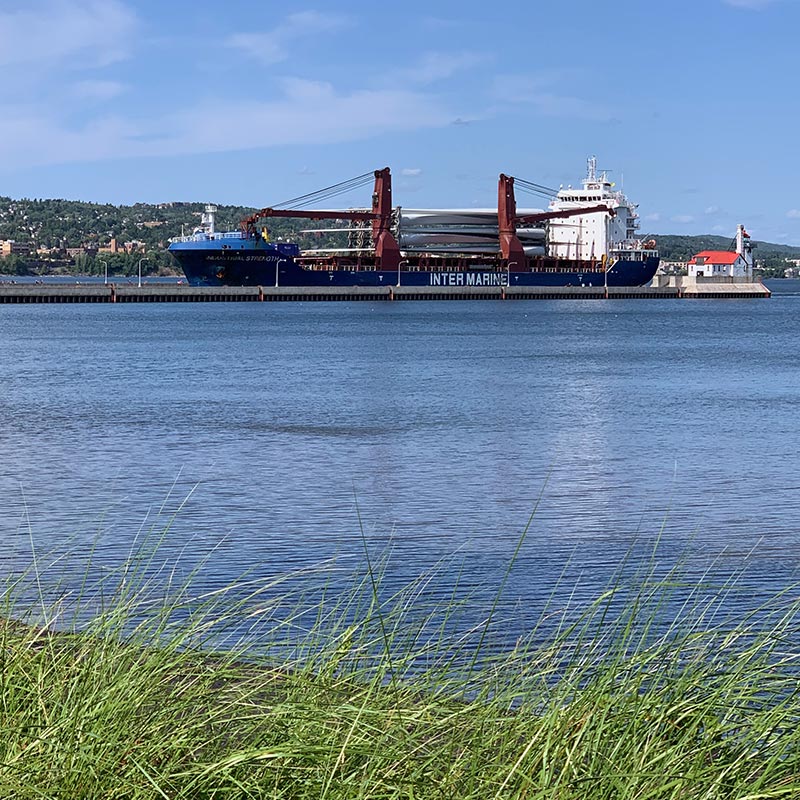 The serene Park Point Duluth, also known as Minnesota Point, is a gorgeous place to get out and spend a day while relaxing next to the glittering waters of Lake Superior. Formed by the Nemadji and St. Louis Rivers, this 7-mile natural sandspit is the longest freshwater sandbar in the world! There are a variety of ways to experience this unique spot, from hiking to just sitting on the sand and watching as ships come into the harbor. Hanging out in Park Point Duluth is sure to be a highlight of your time here!
Park Point Duluth just happens to be located just minutes away from our lakeshore bed and breakfast. From our Inn, you can casually stroll over and enjoy a day on the beach knowing you have a cozy and comfortable place to relax and rejuvenate for the next day's explorations. The amazing views of the water never end as Solglimt is right on the sparkling waters of Lake Superior. You'll feel as if you are away from it all while also being conveniently located near amazing Duluth shops, attractions, and restaurants. If you are ready for the ultimate Minnesota getaway, book your stay today!
Explore Gorgeous Park Point Duluth
A not to be missed place when visiting this amazing city is Park Point Duluth. Because this unique sandbar forms the land between Lake Superior and Duluth Harbor it offers special views not seen anywhere else in the area!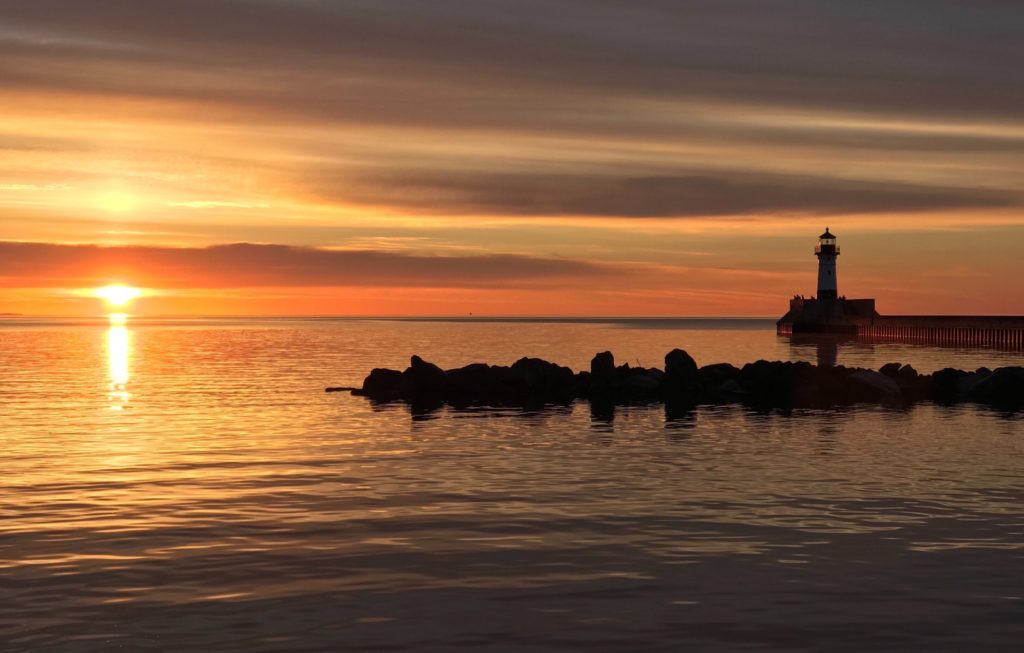 From here you'll be able to see the skyline of Duluth, go out for a walk at sunrise to watch the light change on the water, or get away from the crowds for a walk in a pine forest. A day spent here will not leave you disappointed! Here are 3 incredible ways to explore Park Point Duluth.
Since Park Point Duluth is basically one large beach, why not enjoy it by just sitting and relaxing?! This seemingly hidden oasis of rolling sand dunes and the sandy shoreline is the perfect place to lay out a blanket or set up a chair and sit. This beach is certainly large enough to distance yourself from others and for everyone to have their own piece of paradise. Bring a book to read, watch as ships arrive or depart from the harbor, or observe the iconic Aerial Lift Bridge in action. Bring a picnic to enjoy as there are picnic tables and grills set up in the park for use.
There is great hiking on the Park Point Trail. This area was designated the Minnesota Point Pine Forest Scientific and Natural Area by DNR. The 4.5-mile roundtrip trail follows along the shore through old-growth white and red pine trees. Listening to the waves crash on shore while walking through a forest is a calming experience you won't soon forget. Along this forest and beach hike, you'll discover remnants of early settler's cabins, Lake Superior's first lighthouse, and abandoned US Army Corps of Engineer's structures.
Birdwatching is a great activity at Park Point Duluth. Many shorebirds pass through and fall is migratory shorebird season. Keep your eyes peeled for the small, endangered Great Lakes Piping Plover. Nesting shorebirds along with waterfowl and migratory songbirds all travel through or are residents of this unique ecosystem. Don't forget your binoculars!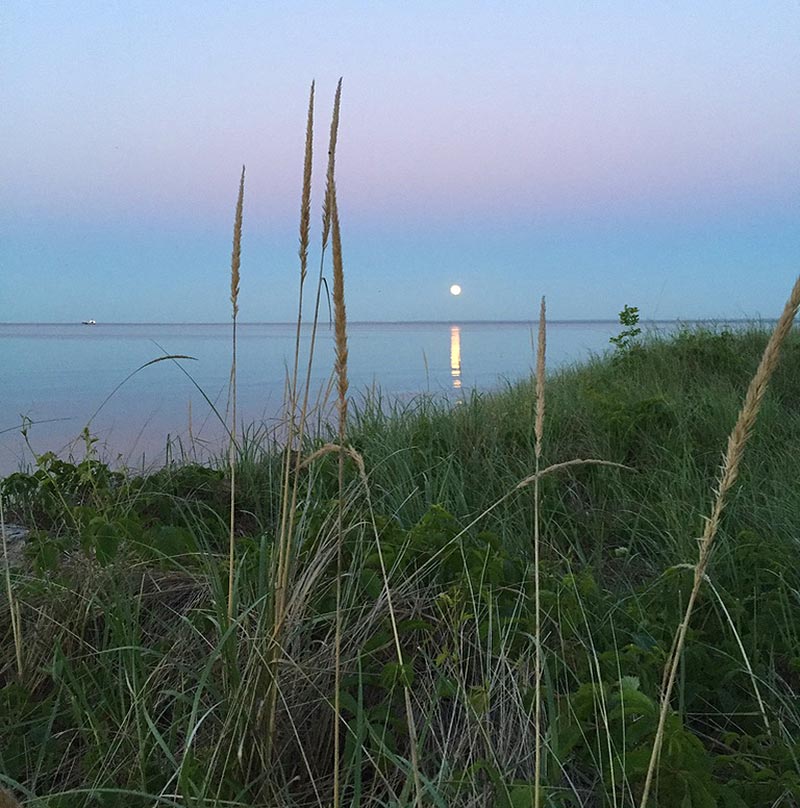 The Best Lake Superior Lodging
It's nice to know that you won't have to travel very far when deciding to spend a day, morning, or afternoon out at Park Point Duluth. In just minutes you can be out away from the crowds then come back to your own private retreat at Solglimt Bed and Breakfast. Enjoy views from a deck that overlooks the water while reminiscing about the day's events. Get fueled up for your day with a full breakfast of locally grown, and organic food. You'll get a great night rest on your plush king or queen size bed in your uniquely decorated guest suite.
At our lakeside bed and breakfast, we want your stress to melt away as we provide a cozy and comfortable place for you to escape to. If you are ready to get away from it all book your stay today!