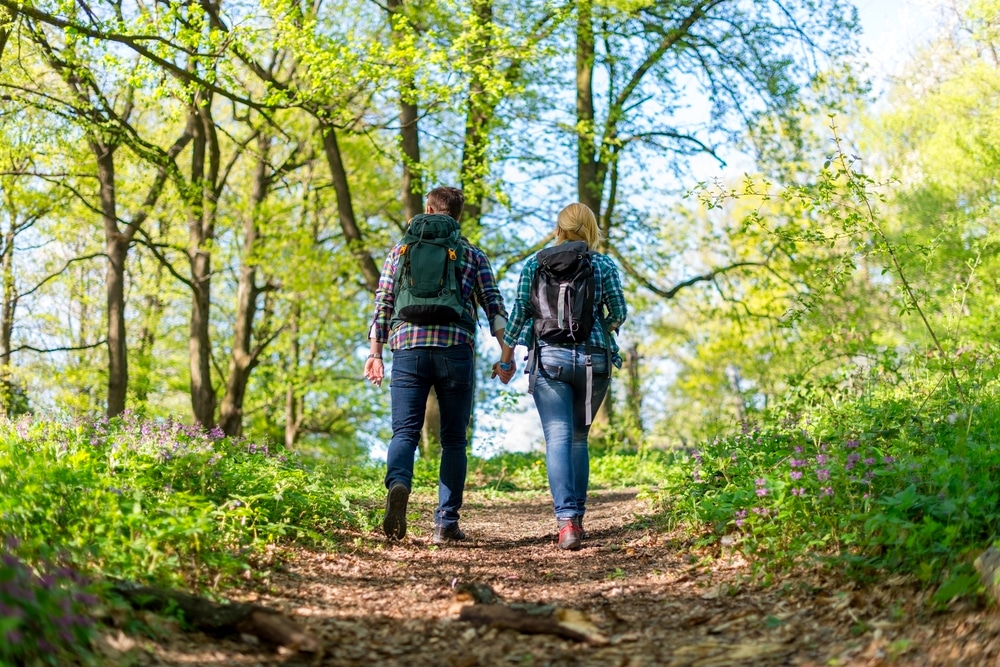 During your time in Duluth, depending on the length of your stay, you may want to set out to explore a few of the nearby Minnesota State Parks. A few of these natural gems have standout landmarks, from historic lighthouses and cascading waterfalls to striking bluffs on Lake Superior and swinging bridges. If you're a true nature lover, then Zenith City needs to be on your list of upcoming adventures!
Additionally, some of the best hikes in Minnesota are near Duluth's lively downtown center and along the shores of Lake Superior (for those that don't feel like driving to the Minnesota State Parks). The hilly terrain and diverse landscape create interesting and even challenging urban hikes not often found in most major cities. Visitors can explore the sandy beaches, hike forest trails, and enjoy amazing views just minutes away from great restaurants and entertainment.
For those heading to Minnesota with hiking in mind, our waterfront bed and breakfast in Duluth is a fantastic place to make your home base. Our vicinity to Canal Park and many city parks is ideal for urban explorations—you'll find more wilderness than expected for a big city! Our B&B offers the perfect blend of historic architecture that meets modern amenities, and you'll have everything you need to relax and reset between hikes, dining out, and exploring our great city on the shores of Lake Superior. Reserve your lodging today!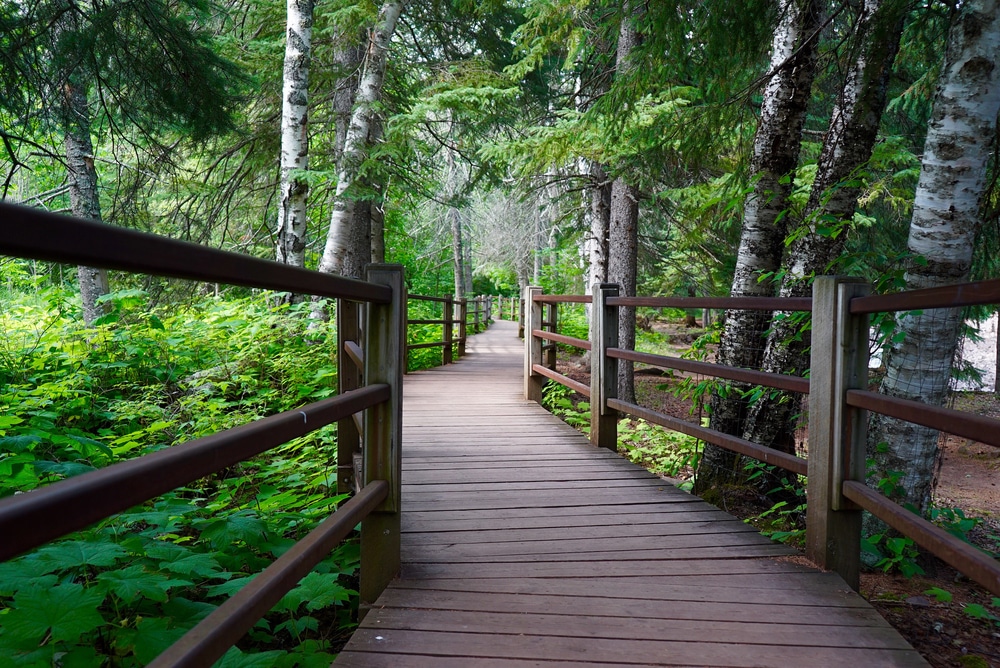 Minnesota State Parks & Hiking in Duluth City Parks
There are many options for getting outdoors and enjoying the beautiful landscape of Duluth, from the Minnesota State Parks to the nearby city parks. For those who enjoy a scenic drive to their hiking destinations, here are four Minnesota State Parks to check out:
More Great Hiking in Duluth:
For those who prefer to head out on foot or keep driving to a minimum instead of venturing out to these Minnesota State Parks, you'll find plenty of options for hiking near our bed and breakfast in Duluth. Here are a few of our favorite Duluth city parks to check out:
For more information about the nearby Minnesota State Parks or city parks, feel free to ask your innkeepers during your stay!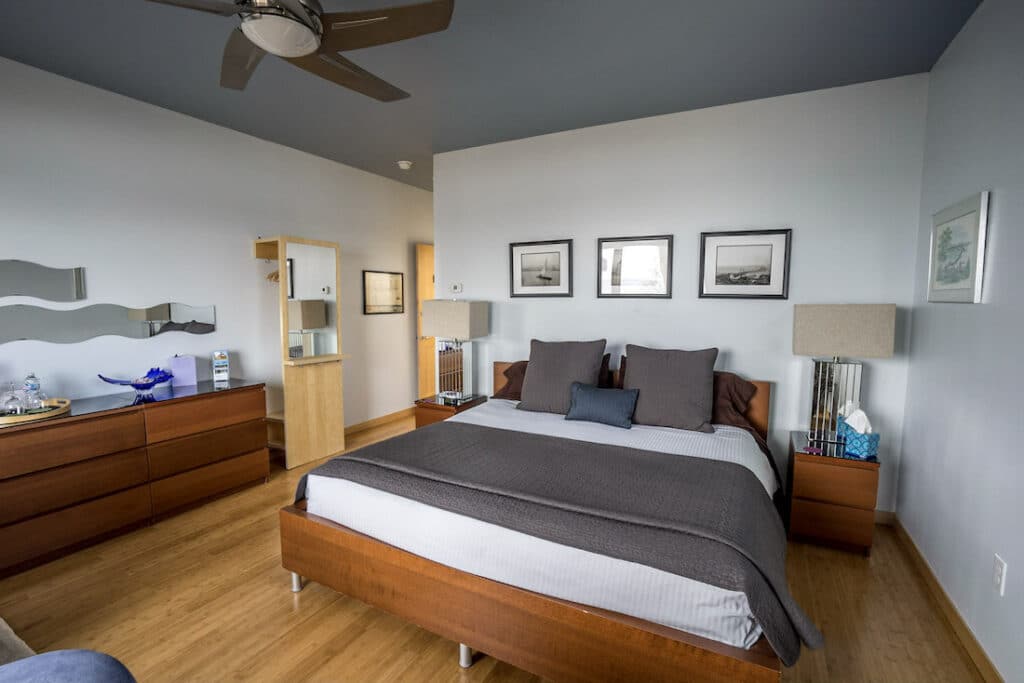 A Waterfront Bed and Breakfast in Duluth, MN
The first thing our guests comment on when they arrive at our waterfront Bed and Breakfast in Duluth, MN, is the beautiful view of the majestic Lake Superior framed by lush greenery and our award-winning gardens. It gets even better when you step outside, where you'll find our lovely back deck and a 120-foot swath of beautiful sandy beach with some of the best views of the ships heading into port and the historic Aerial Lift Bridge.
No trip to Duluth is complete without visiting one of these fantastic Minnesota State Parks of city parks of Duluth. As a guest at our waterfront Bed and Breakfast in Duluth, MN, you'll be in the ideal location to explore the great outdoors. Inside, sit back and relax in the peace of our comfortable Inn. Our five tastefully appointed guest suites have private baths with Aveda products and fluffy towels, comfortable beds with fine linens, and stunning lake views from ample picture windows.
You'll start the day each morning of your stay with a wholesome and homemade breakfast. We love to use local and organic ingredients whenever possible, and it's the perfect way to begin if you're off to an adventure in nature. Join us at one of the most peaceful places on Lake Superior; reserve your lodging today!