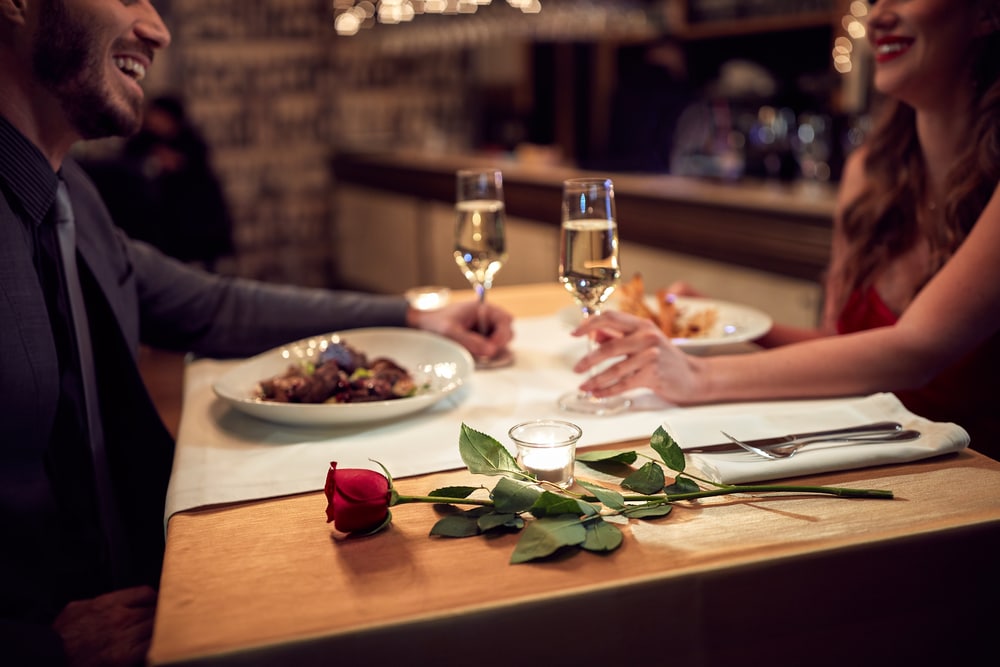 As a guest at the Solglimt Lakeshore Bed and Breakfast you'll be within walking distance to some of the best Duluth restaurants in our area. There's so much to explore on Lake Superior, especially in the culinary world, as our little lake side port city is a melting pot of cultures and people from around the country and the world. This often translates to a ton of amazing options at Duluth restaurants for fine-dining, casual cafe fare, and international delights.
Canal Park, one of the most popular places in all of Duluth, is a 10 minute walk over the iconic Aerial Lift Bridge from our Duluth Bed and Breakfast. The park is home to the lake walk Promenade, great Duluth restaurants, breweries, shops, and galleries. While you'll have one of the most stunning views from your guest suite at our Inn, the scenic vistas at Canal Park are some of the best in town.
You'll have your pick of cuisines at the Duluth restaurants in Canal Park. From farm-to-table fine dining and authentic handmade Italian pasta to gourmet burgers and Neapolitan-style pizza, all of this will be within walking distance from our Duluth Bed and Breakfast on your stay. Make sure to join us in our great room or deck each morning for a home cooked three-course breakfast. We always use local ingredients whenever possible and the menu changes daily.
We can't wait to host you at our Lakeshore B&B! Book your next stay today.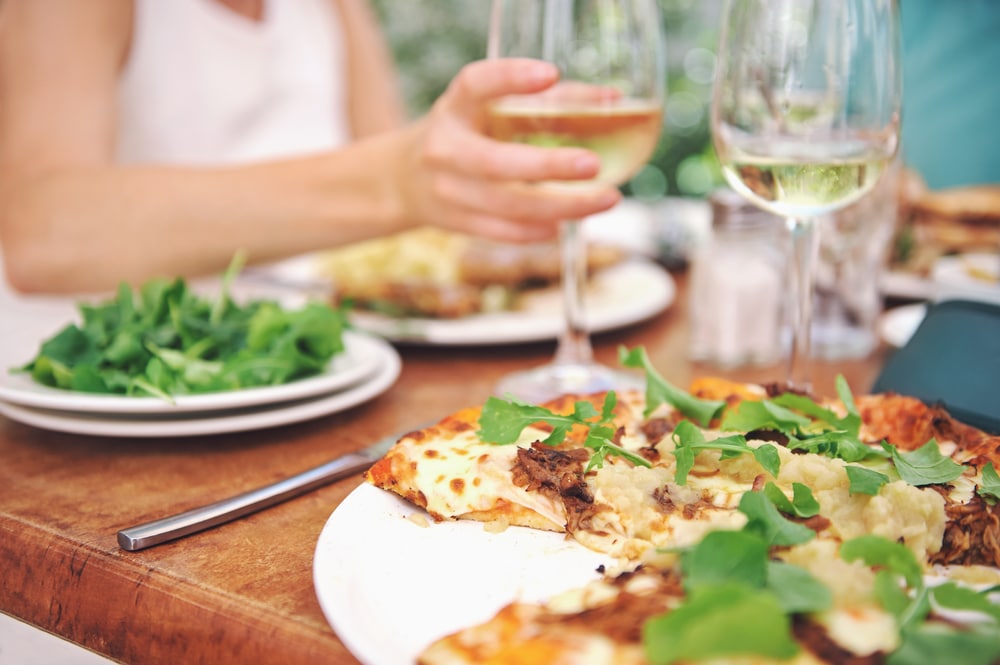 Amazing Food and Drinks at These Duluth Restaurants
If you love eating and food as much as we do, than you've come to the right place! Duluth restaurants are offering some of the most innovative and exciting menus in Minnesota. Thankfully, dining on Lake Superior is beautiful too: you can watch the ships go in and an out of the harbor, take in a gorgeous sunset over the water, and wait until the lights of the Aerial Lift Bridge flicker on.
Here are seven amazing Duluth restaurants you can reach on foot from our Duluth Bed and Breakfast: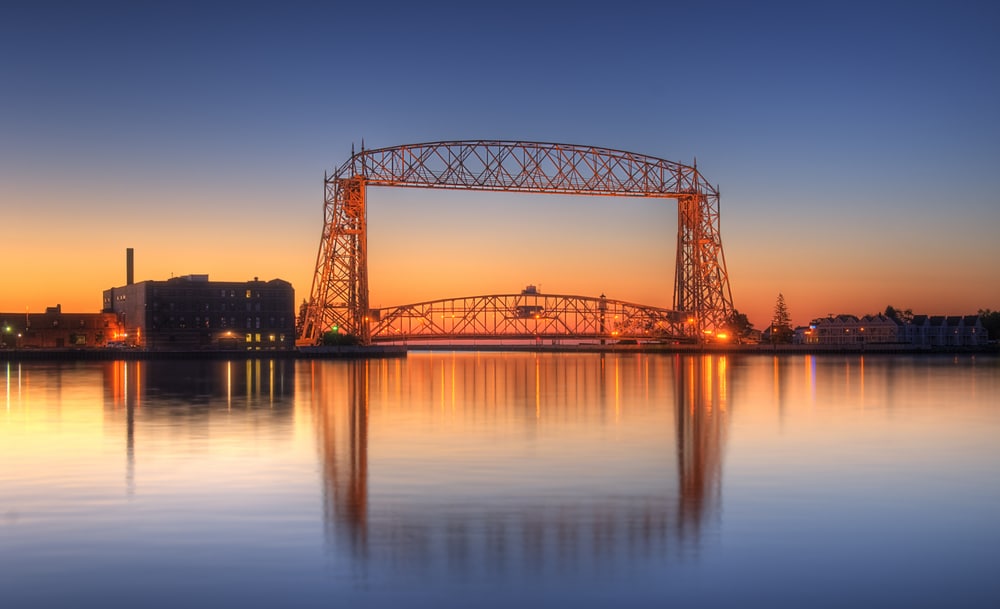 Taste of Saigon: This family-run Vietnamese and Chinese Duluth restaurant offers Asian favorites in a simple dining space. Less than 10 minutes on foot from our Bed and Breakfast, this is often a favorite spot for guests to grab and bring back to enjoy on our outdoor deck or veranda.
Va Bene Caffe: You'll find modern Italian dishes with a stunning view at this farm-to-table bistro. All pastas, sauces, and dressings are made in-house. Grab a cocktail and watch the ships navigate the harbor.
Hanabi Japanese: For the best sushi in Duluth, look no further. Don't miss the fantastic happy hour selection daily for sushi rolls, sashimi, and cocktails.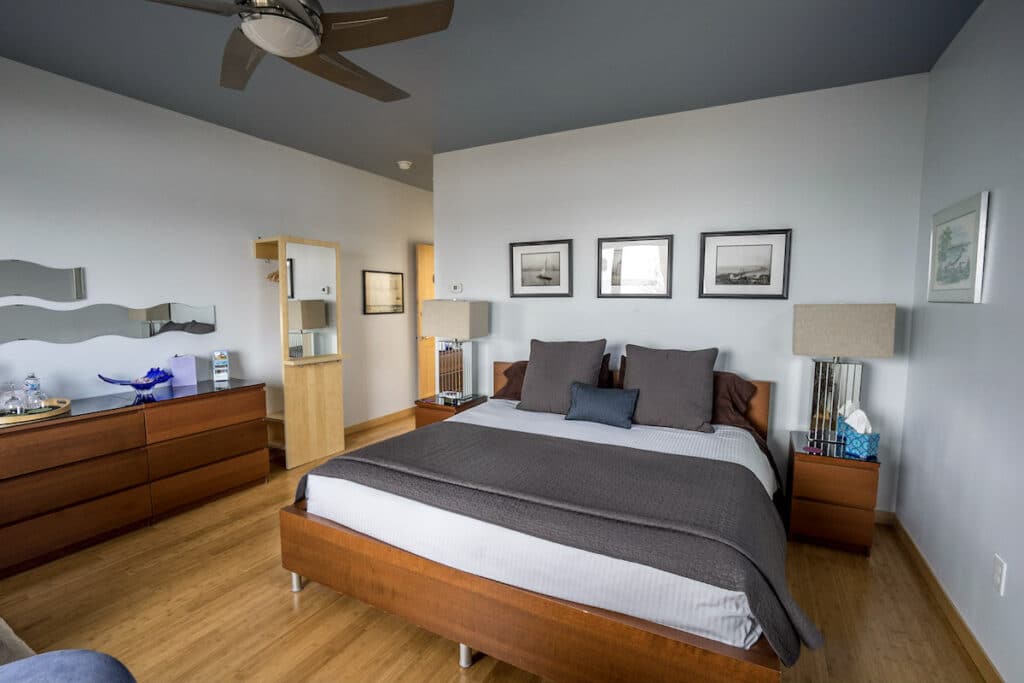 Stunning Lakefront Lodging at our Duluth Bed and Breakfast
The first thing everyone says as they enter our Duluth Bed and Breakfast is "what a view!" and it's the truth. From every room and outdoor space at our Inn the lake is a focal point in all its glory. The Soliglimt Lakefront Bed and Breakfast was originally a two room cabin built in 1910, which was expanded into our five room guest suite Inn with interesting architectural elements and an amazing rooftop deck.
While, of course, you'll be dining out at the fantastic Duluth restaurants nearby, be sure to join us each morning for our very own house blend coffee and three-course breakfast. We love to cook, and it shows in our thoughtful menus with local and organic ingredients. Check out our fall availability and book with us today!