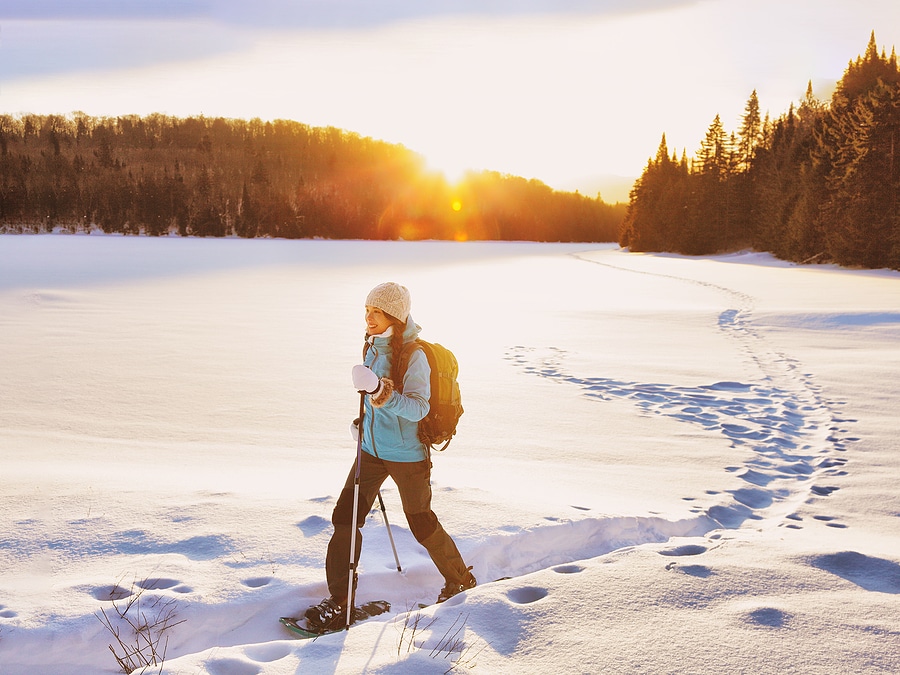 If you think that there are a lot of things to do in Duluth during the summer wait until you see what this town offers during the winter months! Having been voted Outdoor Magazine's "best town ever", this place really packs a punch when it comes to neverending activities, especially during the colder times. Duluth is situated on the shores of Lake Superior in an area known as the "snow belt". Because of its location on the lake, this Minnesota city gets its fair share of lake-effect snowmaking this place one of the snowiest in the state! This place turns into a magical winter wonderland and people have no choice but to get out and enjoy it!
Our lakeshore bed and breakfast is here to welcome you this winter! You'll need a warm, cozy, and comfortable place to relax and our accommodations are a perfect fit. Located on Canal Park, our inn is within walking distance to many attractions and dining. From here you get amazing views of Lake Superior and St. Louis Bay. Winter adventures are not far away. If you are looking for the ultimate winter getaway on the shores of Lake Superior book your stay today!
Things to do in Duluth This Winter
There is a broad range of things to do in Duluth especially when the ground is covered in snow and the world around Lake Superior becomes a playground. Visitors and locals alike relish this amazing time of year. Duluth itself is built on a hillside with lots of ravines that have been turned into parks where people flock to for skiing, snowboarding, and snowshoeing.  Areas in and around the town are perfect for exploring and getting outside in the crisp and exhilarating air!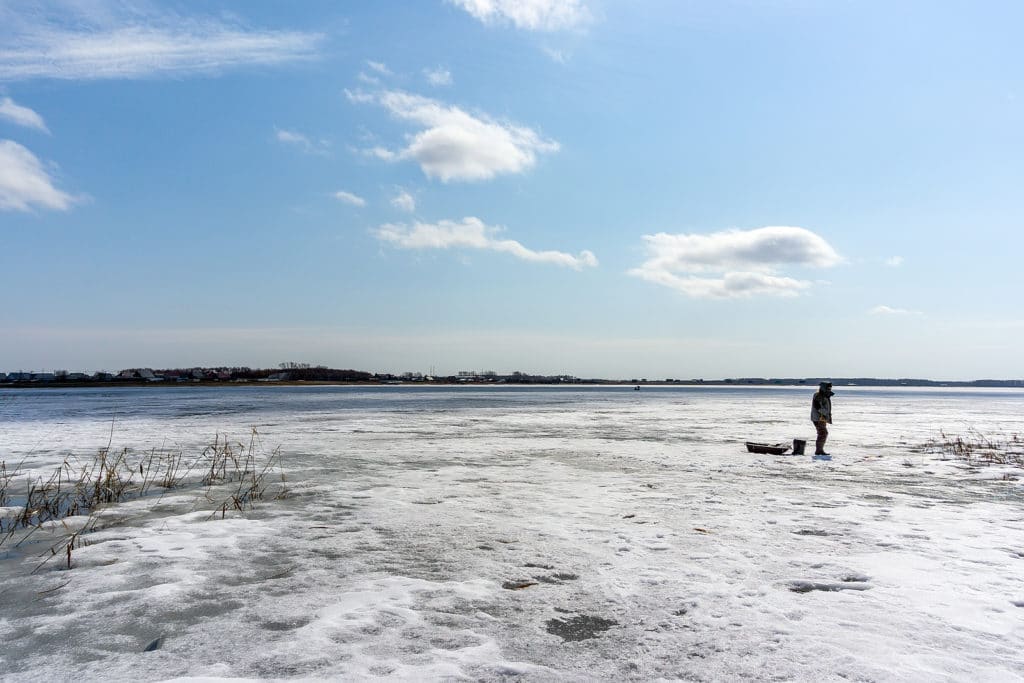 Here are 10 incredible things to do in Duluth this winter.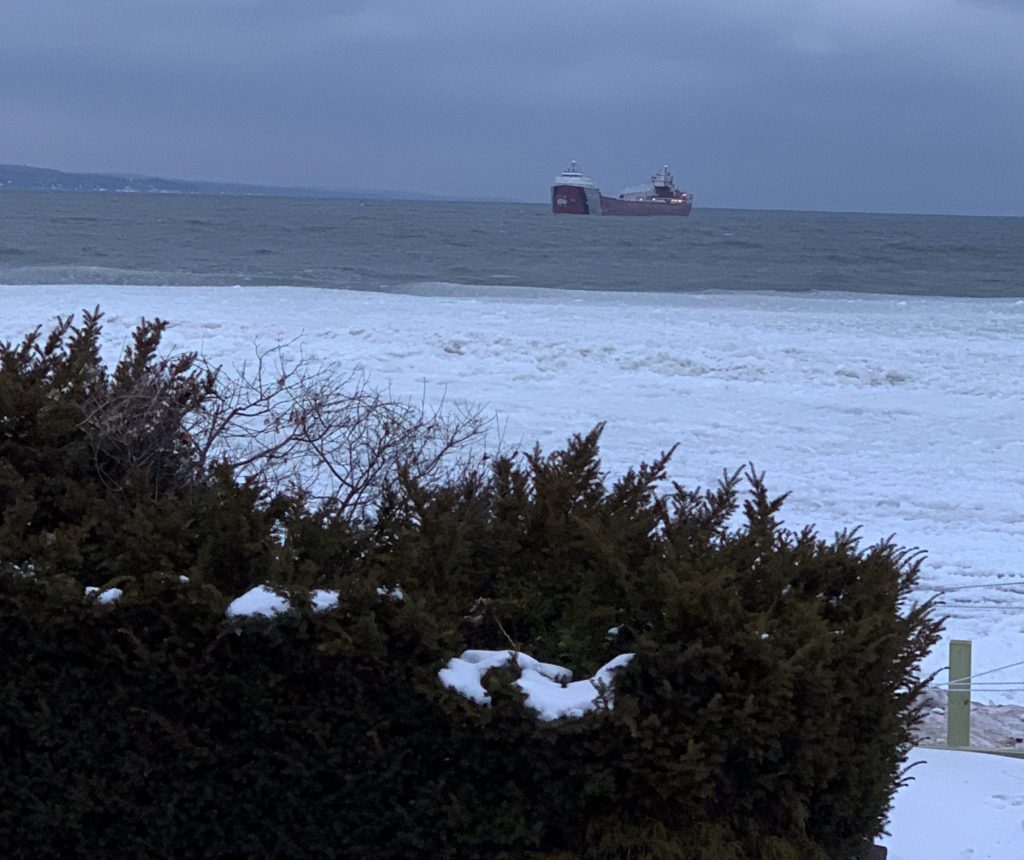 The Perfect Minnesota Bed and Breakfast
Come back to our lakeside inn for a cozy stay after adventuring out in the cold and snow all day. We have your ultimate comfort in mind as private guest rooms are beautifully appointed and each one is unique. At Solglimt all your needs are met and then some! You'll get an amazing night's sleep on your comfortable bed fitted with plush bedding. Relax in your sitting area and curl up with a good book while sipping hot cocoa and watching the snowfall outside your window. You'll feel as if you have your own secluded lakeside retreat. If you are ready for the best Duluth Minnesota getaway this winter, book your stay today!