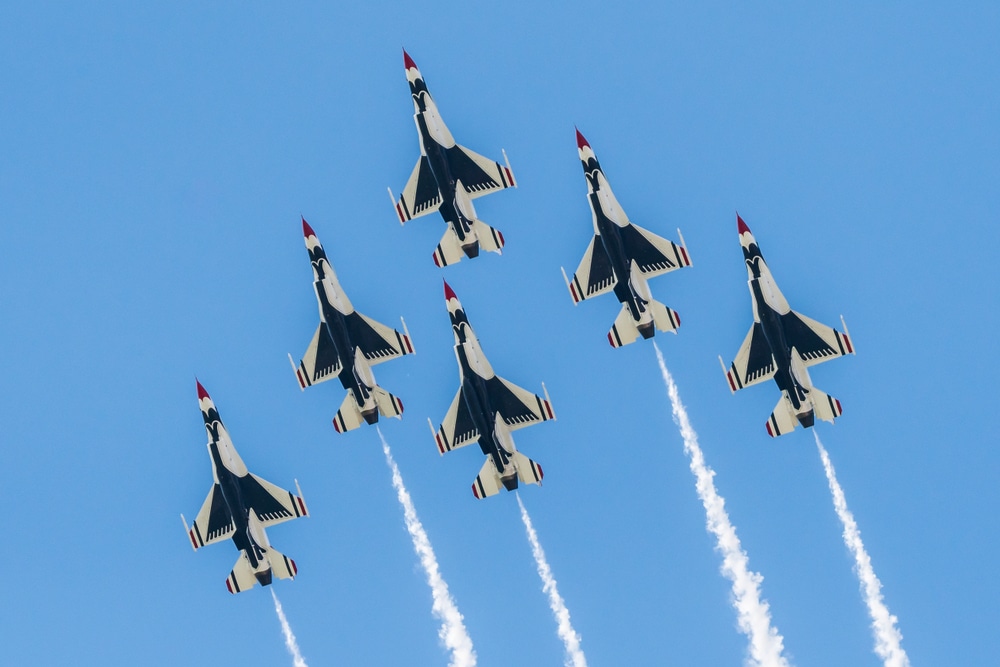 Aviation enthusiasts rejoice! The annual Duluth Airshow and Aviation Expo is the largest air show in Minnesota, and we're welcoming its 2022 return this July 16th & 17th. Located at the Duluth International Airport, the headliners are the U.S. Air Force Thunderbirds and the U.S. Air Force F-35 demonstration team. You'll also see one of the largest collections of military aircraft in all of the mid-west on display.
Besides the Duluth Airshow, summertime in Duluth is action-packed with exciting events to check out as well. Our city comes alive, from live music and beer festivals to art shows and street fairs! There are unique events each weekend during the warmer months, so you're bound to discover a fantastic option to attend during your stay. Firstly, you'll want to secure your lodging, and our Duluth Bed and Breakfast is the perfect place right on the shores of Lake Superior.
Check out our beautiful guest rooms and get your reservation on the books today!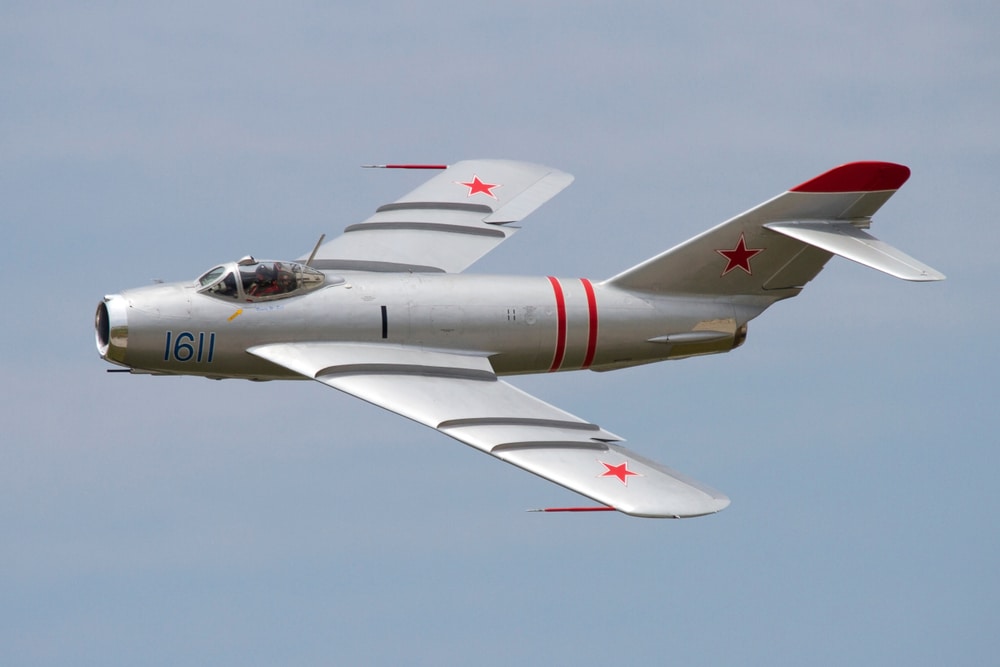 The Duluth Airshow & More Summer Events
Aside from the ever-popular Duluth Airshow, the downtown Duluth events and festival calendar is filled to the brim. Thankfully, the majority of these events run annually, so if you can't make it this summer, mark these fantastic events down for next year. It's never too early to start planning!
Duluth Airshow: This high-flying event is held at the Duluth International Airport, which happens to be just under 20 minutes by car from Solglimt Lakeshore Bed and Breakfast. You'll love the live-action flights from the U.S. Air Force Thunderbirds and more than ten other Duluth Airshow world-class performers. July 16 & 17th, 2022.
Sidewalk Days Festival: Head to the heart of downtown Duluth to partake in this three-day festival with live music, shopping, and amazing food and drink choices. July 13th-15th, 2022. 
Bayfront Reggae & World Music Festival: This year marks the 16th annual for this reggae festival, showcasing international performers with booths serving ethnic foods, beverages and a diverse mix of artisans displaying their crafts. July 16th, 2022.
Festival by the Lake: Celebrate our city's rich history by the lake with live performers and cuisine choices that represent the culture of Duluth. July 23rd, 2022. 
All Pints North Summer Brew Fest: Join the best Minnesota breweries and Minnesota Craft Brewers Guild members for a lively festival where craft ale reigns supreme. Meet the brewers, drink beer, listen to live music, and check out the food vendors. July 30th, 2022.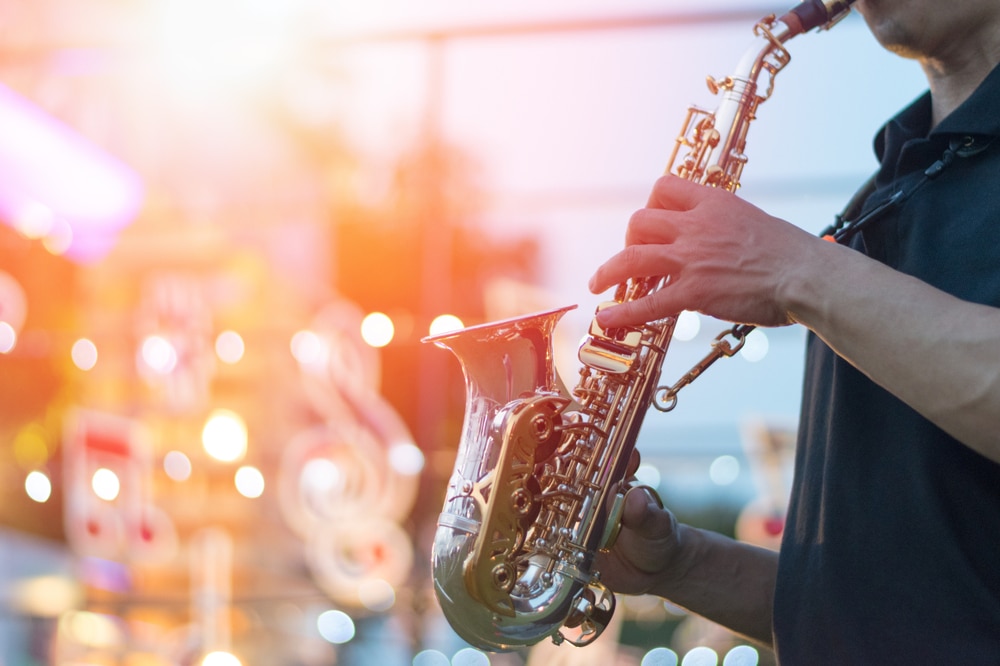 Bayfront Blues Festival: It's the 33rd year for the most extensive and longest-running blues festival in upper Minnesota. Bayfront Park is the ideal backdrop, with stunning lake views framing this open-air music fest. Each year, more than 20,000 music enthusiasts are privy to 30 different acts on two full-size concert stages featuring some of the best and brightest performers from the blues and rock world. August 12th-14th, 2022. 
Art in Bayfront Park Art Fair: Find more than 100 regional artists displaying their works from paintings, jewelry, photography, and much more at this two-day celebration at the park. August 20th & 21st, 2022.
Head to the Duluth events homepage for more details and ticket sales.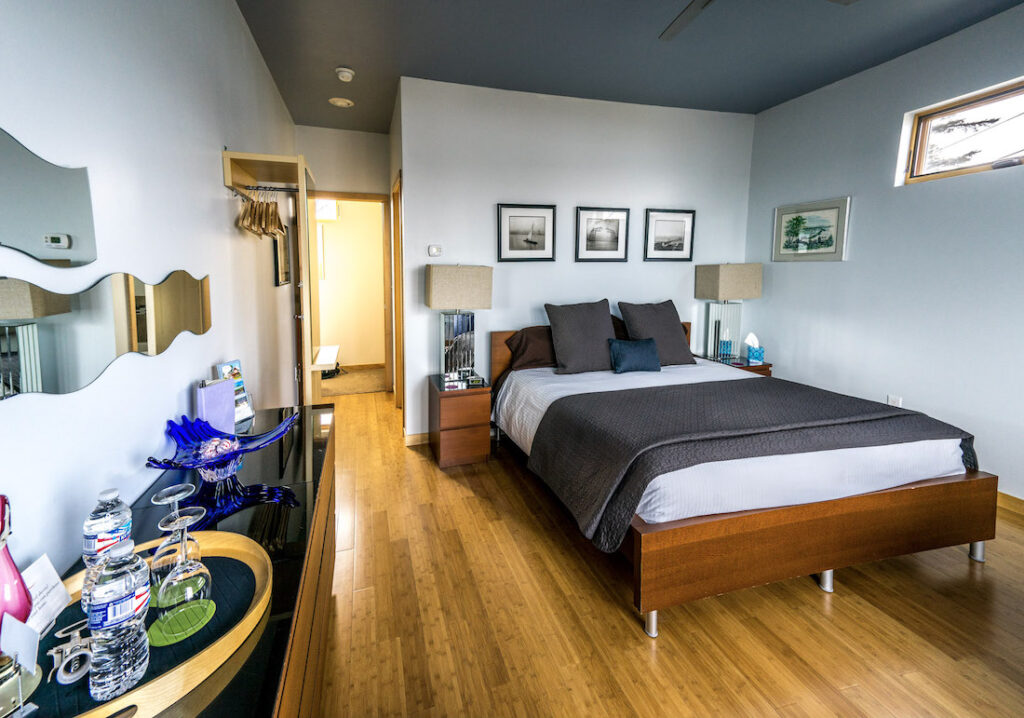 Book one of the Best Duluth Bed and Breakfasts
When planning to attend the nearby events this summer, including the Duluth Airshow, you'll want to choose a lodging accommodation that enhances your experience. Our lakefront bed and breakfast becomes a part of your adventure instead of just a place to keep your bags. You'll be warmly welcomed and treated to genuine Midwestern hospitality.
Awake refreshed in one of our five quiet and private guest rooms, each completely tailored for relaxation. Join us for a seasonal and healthful breakfast with three gourmet courses, including bread, fruit, and entree. We use locally grown ingredients whenever possible. We can't wait to host you in Duluth; book today!