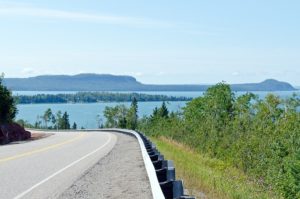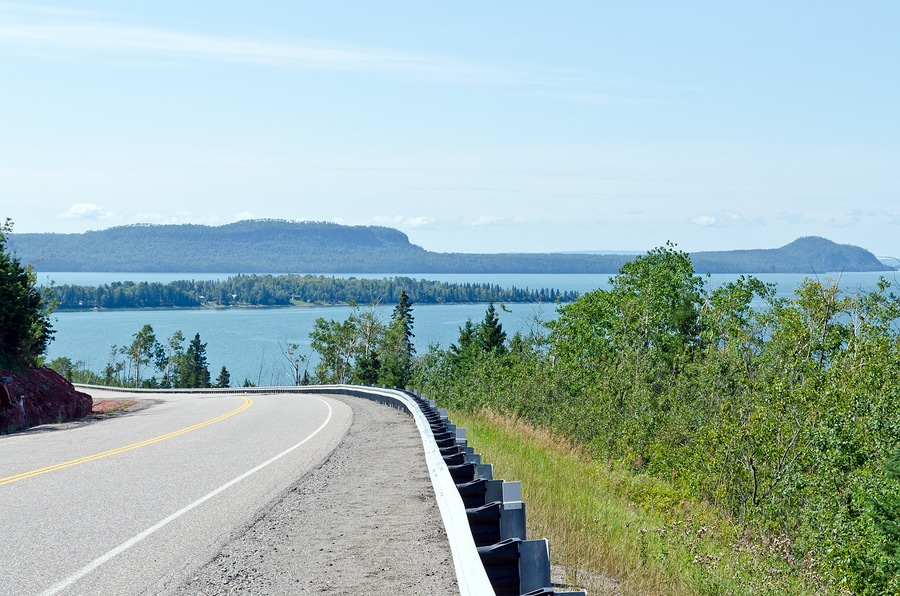 Discover the most stunning scenic drives in Duluth and along the North Shore of Lake Superior this summer. Ancient glaciers created the dramatic landscape with sheer cliffs, sparkling shorelines, deep old-growth forests and distant mountain peaks. So, it's no surprise that Travel and Leisure highlighted The North Shore Drive in their article listing America's Most Scenic Roads. However, the Duluth area actually has four amazing scenic drives. Each offer an unforgettable day of overlooks, waterfall hikes and charming towns. See the unparalleled beauty all around Duluth while enjoying a relaxing drive. Stay at the hub of all the attractions in lovely Canal Park. The Solglimt Bed and Breakfast, right on the water's edge, has sweeping views of Lake Superior. Our tranquil retreat feels like a world away, while being just steps from great restaurants and shopping. Our three course, gourmet breakfasts will have you ready for another exciting day in Duluth. Reserve your elegant guest suite with us for a perfect summer escape. 
4 Scenic Drives from Duluth 
After your long, satisfying excursion, return to the quiet setting at The Solglimt Bed and Breakfast. End a perfect day watching the sunset over Lake Superior from our rooftop deck with panoramic views. Book your scenic getaway before the sunny, summer months slip away.