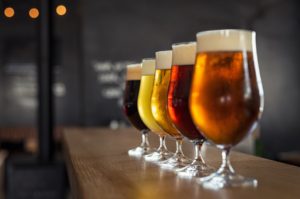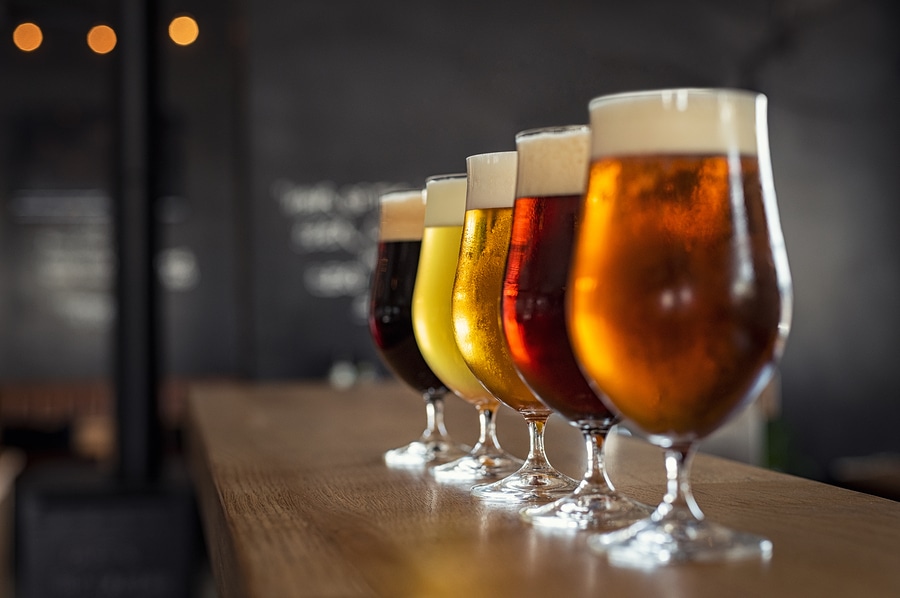 Duluth is known as a great beer town and brewery tours are a fun way to see several in one day. Visitors can join a tour group through The Duluth Experience or sample a few brewery tours on their own. In addition to tasting amazing craft brews learn about the whole beer-making process. Many of the breweries have excellent restaurants, some with great views and patios to enjoy on warm days. Also, check their calendars for lively evening events such as music and trivia nights. Close to all the action find a tranquil retreat on the shores of Lake Superior. The Solglimt Bed and Breakfast is located in Canal Park and walking distance to several of the best breweries. Every morning sip our custom blend of Alakef Coffee on the many decks and porches. Then sit down to a three-course gourmet breakfast while taking in the lake views. Reserve your perfectly appointed guest room and plan a refreshing spring or summer getaway.
Group and Individual Brewery Tours
Walk into any local brewery and you'll find most have tours. However, if you'd rather leave the planning and driving to a professional, The Duluth Experience is a perfect choice. They offer several tours and are experts of the North Shore Craft Beer Scene. Get an insider's view of the process and the journey to creating a brewery.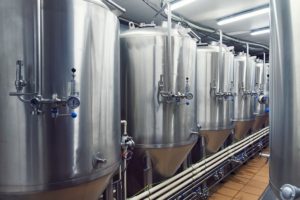 Each 4-hour excursion includes craft beer samples, transportation, and a souvenir sample glass. All tours stop at several breweries but others include dinner or lunch at a local restaurant.
Many breweries love to show off their passion and brewing process on tours. Be sure to check ahead since most require reservations. Blacklist Beers and Ursa Minor Brewing have both partnered with The Duluth Experience for their tours. Right in Canal Park tour Hoops Brewing every Saturday and the Canal Park Brewing Company on Fridays and Saturdays. Not far from Canal Park visit Fitger's Brewhouse and see how they make their unfiltered ales and lagers on Saturdays. Tour the oldest microbrewery in Minnesota and sample their award-winning craft beer at Lake Superior Brewing. Get ready for a walk when touring Bent Paddle Brewing Co. The Saturday one and half hour tour begins at the brewery building and ending at the taproom a block away.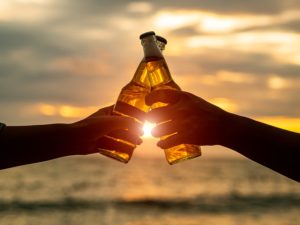 Brewery tours not only show off Duluth's great craft beer but the city itself. Travel the charming streets, with historic buildings and beautiful lake views on the way to the next brewery. The warm and friendly beer community will make you feel welcome while learning about the local craft brews. Return to the Solglimt Bed and Breakfast with your new favorite beer. Our rooftop deck is the ideal place to sip a glass while watching the sunset on Lake Superior. Book your beer lovers vacation to Duluth today